Arm Supports
Handy Duo Combi Arm Support
Code: AZAR3
Handy Duo Combi provides support and padding for the forearms and wrists allowing them to rest more comfortably than on hard surfaces. The Handy Duo Cobi Arm Support in Black Lycra is adjustable for short and long keyboards and straight-edged or curved workstations.
You may also be interested in
Back to Top
Recently viewed items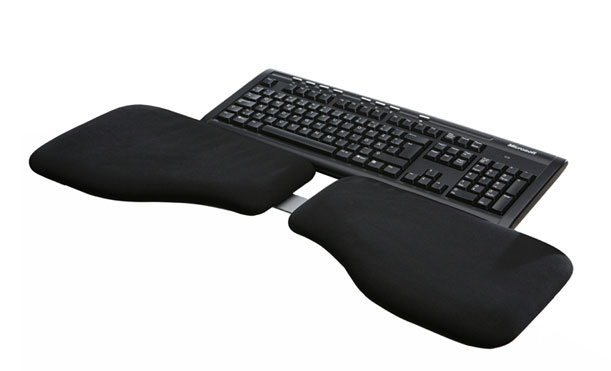 Handy Duo Combi Arm Support
Leah, Health and Safety Assistant
Thank you for all your help this year, yourself and your team have been invaluable in office moves, assessments, training and giving us advice at the drop of a hat!