HWS Seating Collection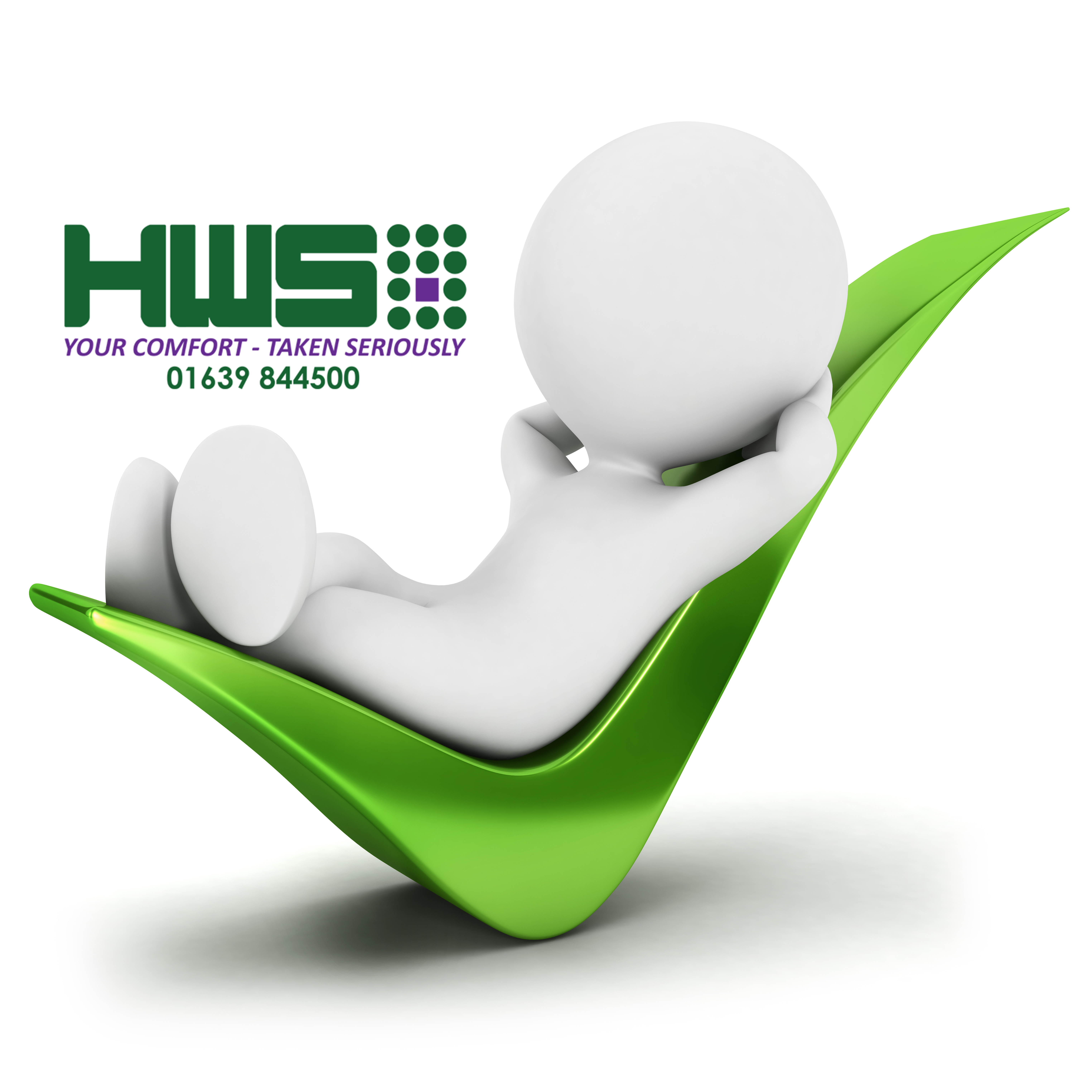 HWS are pleased to bring you our curated list of good quality, everyday seating, at an excellent price-point.
Our collection of office seating not only looks great, but is designed to be easy to use and to encourages healthy sitting through supported movement. Whether you just need a flexible solution like the Sixty-Six for a dynamic multi-user space, or something more personalised like our Aztec E-Fit, this range has it covered.
If you are looking to re-fit your office, we would happily arrange a demonstration and trial period, so you can fully appreciate the 'sit' of each model – call for advice from our knowledgeable Team.
Back to Top
Catherine, In Work Support Advisor
You continue to bring the highest level of support and advice whilst still focusing on personal needs, upholding your commitment to be there for your customers when they need your for advice and supporting them as well as offering simply superb products and solutions. You really do take comfort seriously.