Resources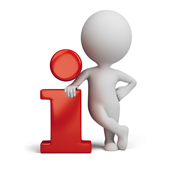 Neck, shoulder, back and arm pains are commonly associated with inadequate workstations but we can help you prevent these common ailments and promote better wellbeing within your organisation. Our free resources provide helpful guides for individuals as well as comprehensive forms for those managing the risks of DSE users.
Please print and distribute throughout your organisation or team.
Back to Top
End User
Both the lady who came to assess me and the gentleman who delivered the chair were really nice and professional and knew their stuff! Thank you all very much for your help and keep up the good work!