Mesh Back Chairs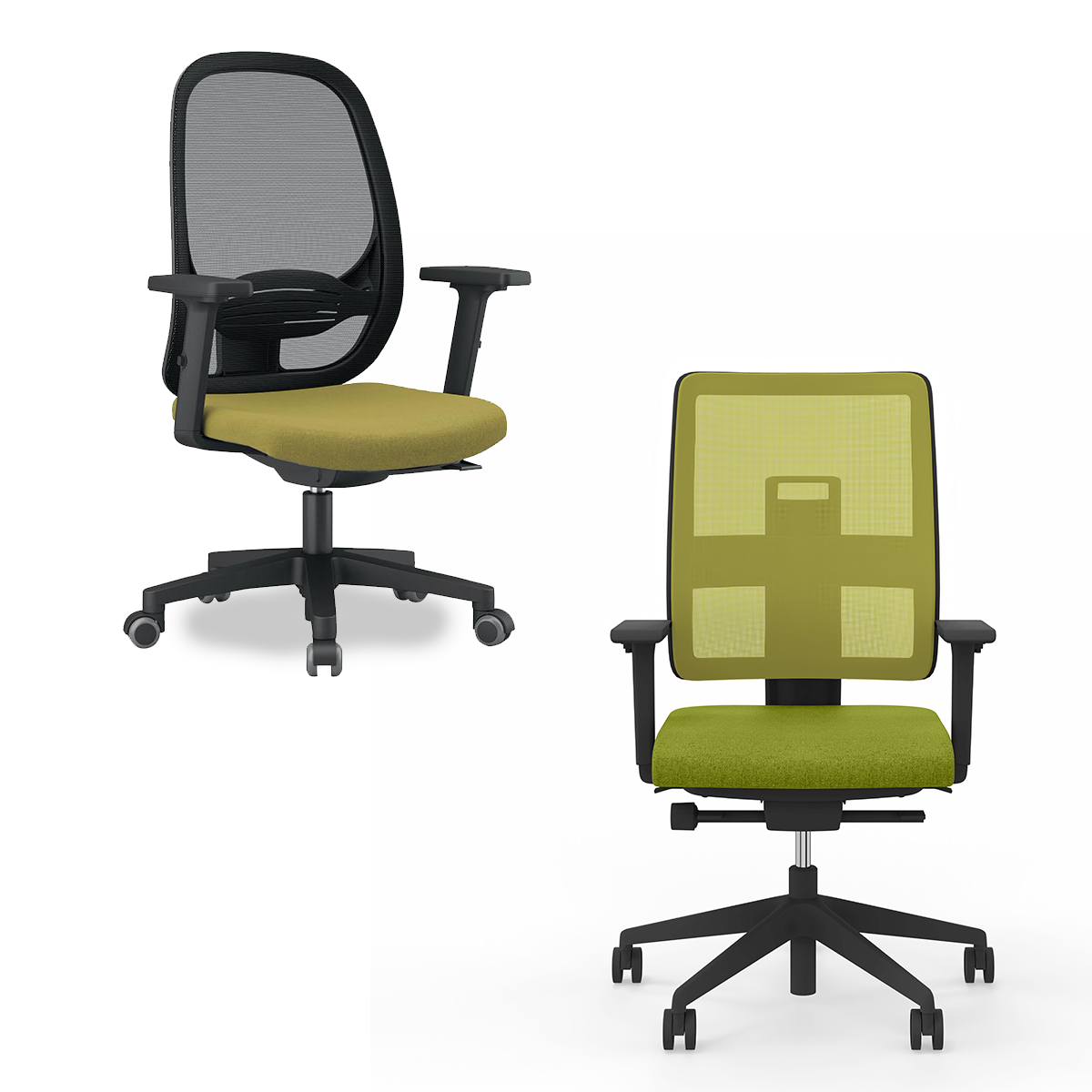 Our collection of Mesh seating has been curated to meet all the demands of traditional office use ,through to homeworker environments.
High performance materials have improved the comfort and durability of the Mesh Back chair and designs now offer a range of features that were previously lacking.
Priced to meet all budgets – Contract, Task and Ergonomic with some exceptional features – Call our Team to find out more!
Project requirements ? We are happy to arrange Demonstrations so you can fully compare and find the ideal solution.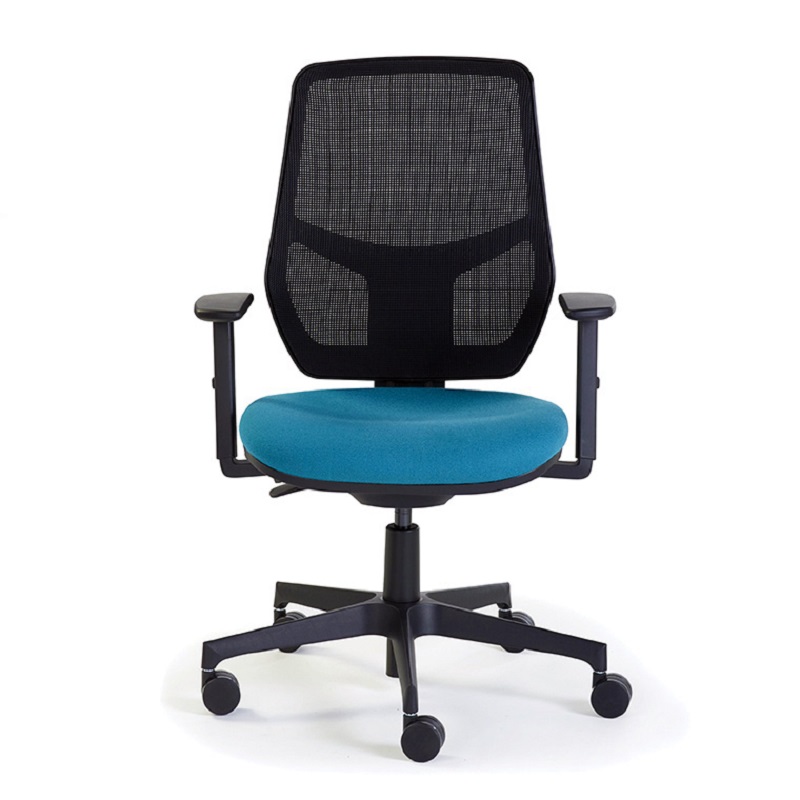 Remi Mesh
Remi Mesh is a fundamental task chair fitted with a stylish and breathable mesh back. The back is ergonomically shaped, height adjustable and delivers comfort throughout the day. Suitable for every office and every pocket. The stylish back sha...
More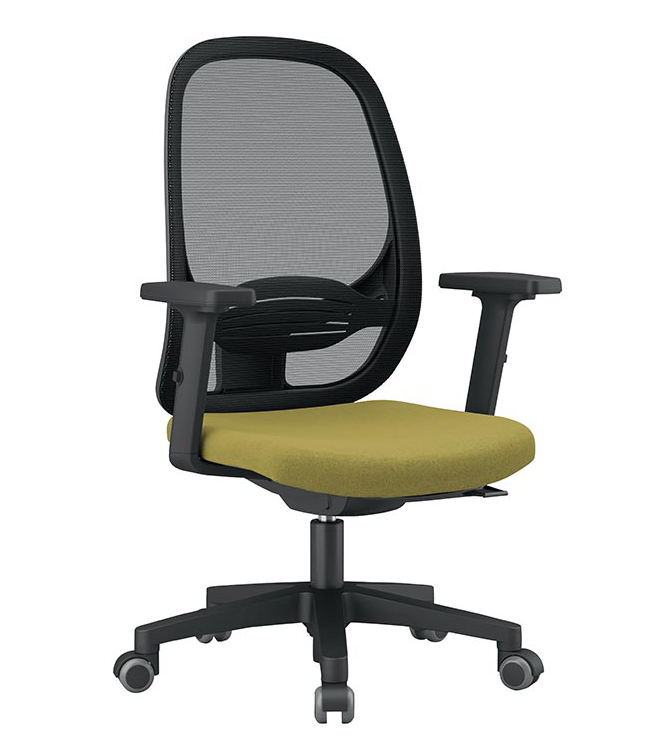 Rocco Chair
**NEW PRODUCT FOR 2023!** Introducing the Rocco High-Back Office Chair, designed for comfort, style, and with a good range of functionality for your professional workspace. This meticulously designed chair combines a high backrest, synchro mecha...
More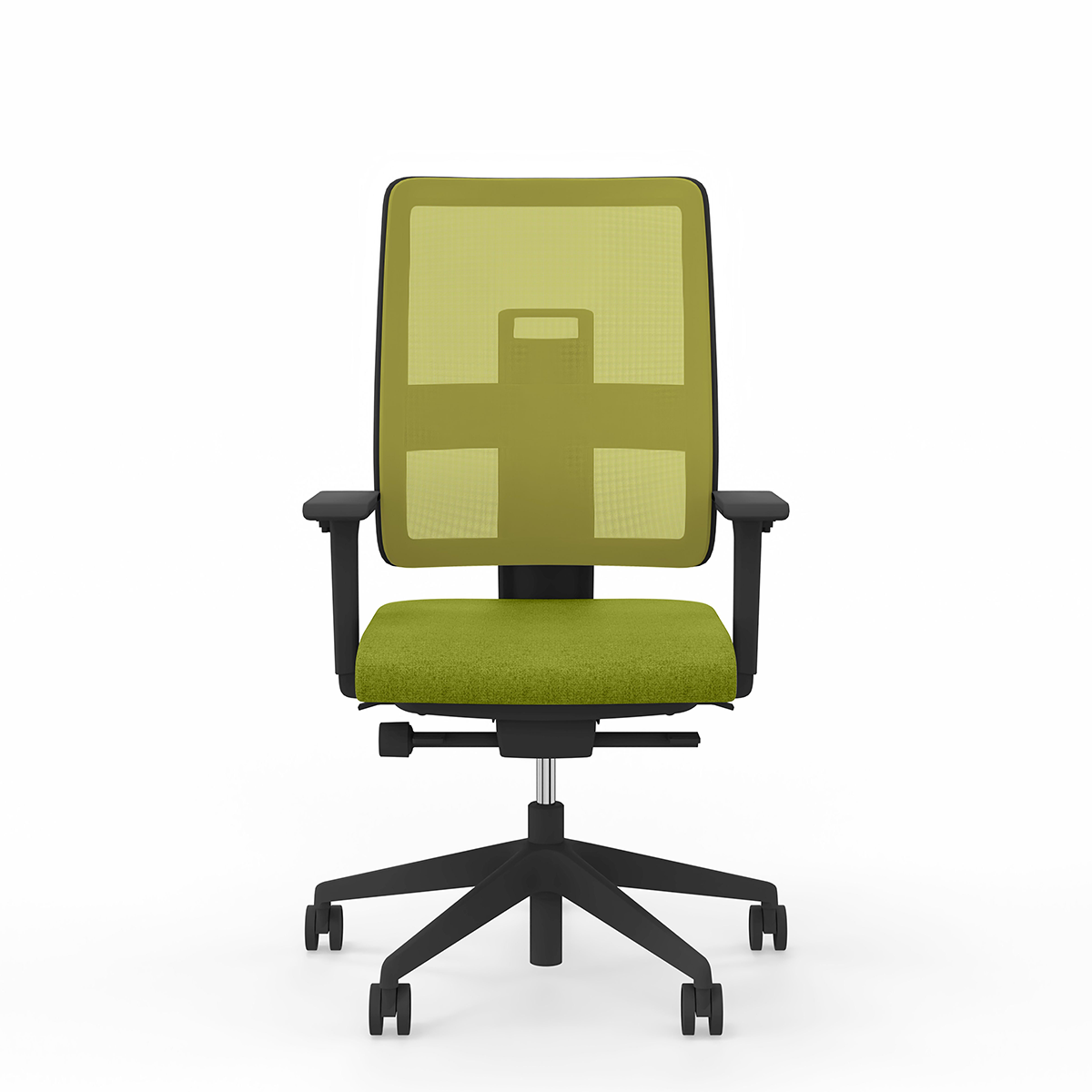 Toleo - Mesh Task Chair
**NEW for 2023** A solution that is both ergonomic and economically sound, Toleo's design speaks volumes about its character. But what sets it apart is its backrest, which features a unique torsional movement that takes 3D sitting to a whole...
More
Back to Top
Ceri, Research Assistant
The equipment was delivered and I was showed how to adjust and use the items appropriately. It has helped me so much already - I am so much more comfortable! Many thanks for your very through assessment and recommendations. I am so very pleased with the outcomes!