Home Working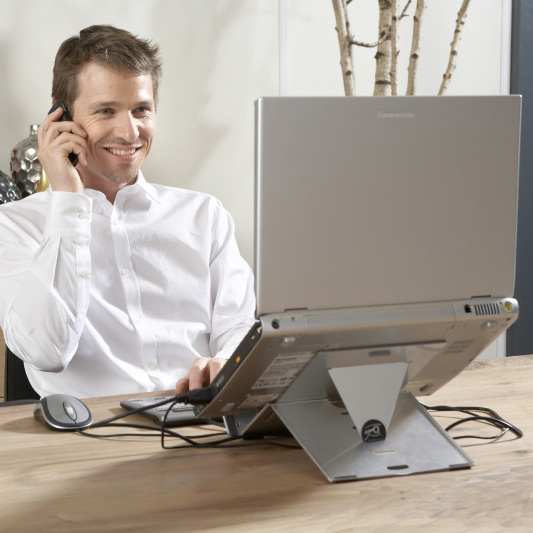 HOME WORKING ESSENTIALS
New ways of working calls for new tools.
Hunching over your laptop for prolonged periods, or working at the wrong height or in an awkward posture can place undue strain on your neck and back.
Here are some essential items to help you create your personal solution - from laptop kits to seats and wedges; or give us a call and together we'll figure out how you can optimise this new working routine,
Contact the team for advice, or book a virtual assessment below.
Back to Top
Julia, DSA Advisor
Thanks to you all at HWS for your reliability and consistently professional service throughout the year. The team is always so friendly and efficient and I know the students that I refer to HWS will be in safe hands. :)