Furniture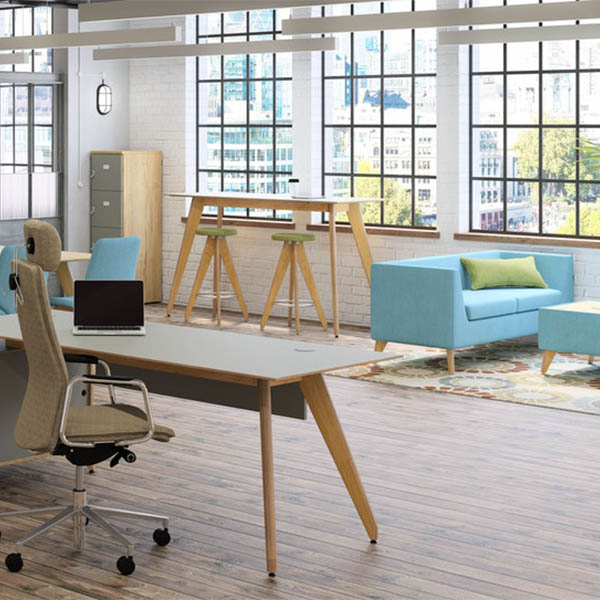 Whether you're looking to create a break-out space for a more creative environment or an inviting reception area, conference tables and chairs for those all important meetings or seminars, storage units for hot desking or individual workstations, we have Furniture for every room. This is just a small selection of what's available. Discover the most suitable options for your organisation using our consultancy services.
Back to Top
Leah, Health and Safety Assistant
Thank you for all your help this year, yourself and your team have been invaluable in office moves, assessments, training and giving us advice at the drop of a hat!