Furniture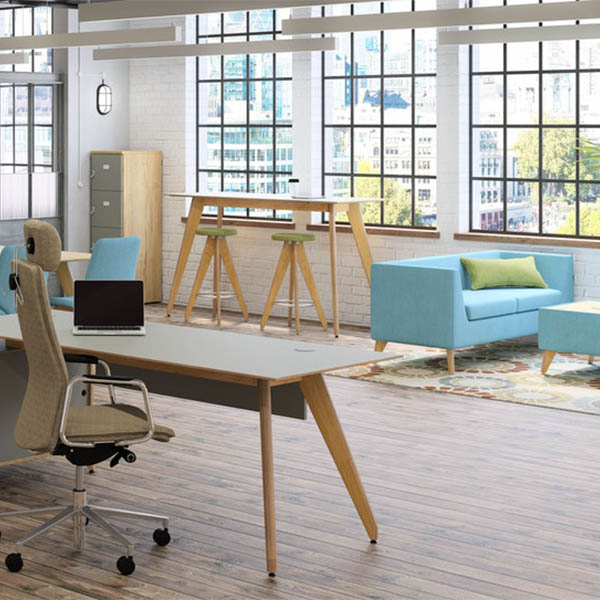 Whether you're looking to create a break-out space for a more creative environment or an inviting reception area, conference tables and chairs for those all important meetings or seminars, storage units for hot desking or individual workstations, we have Furniture for every room. This is just a small selection of what's available. Discover the most suitable options for your organisation using our consultancy services.
Back to Top
Ceri, Research Assistant
The equipment was delivered and I was showed how to adjust and use the items appropriately. It has helped me so much already - I am so much more comfortable! Many thanks for your very through assessment and recommendations. I am so very pleased with the outcomes!