Furniture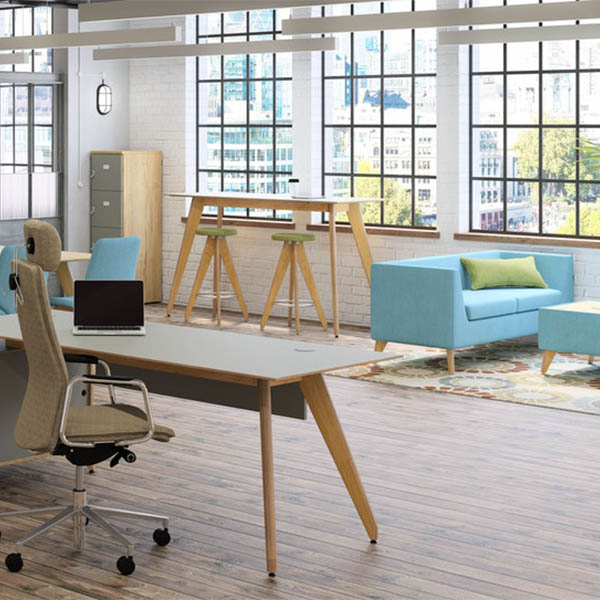 Whether you're looking to create a break-out space for a more creative environment or an inviting reception area, conference tables and chairs for those all important meetings or seminars, storage units for hot desking or individual workstations, we have Furniture for every room. This is just a small selection of what's available. Discover the most suitable options for your organisation using our consultancy services.
Back to Top
Thomas, Nursing Student
I just wanted to send you a quick note to let you know how thrilled I am with my ergonomic equipment. Please pass on my thanks to Jeremy for his fantastic service and getting everything just right. I can successfully say, I have a wonderful environment to complete my nursing studies. It has made a huge difference. Thank you.