Reception & Breakout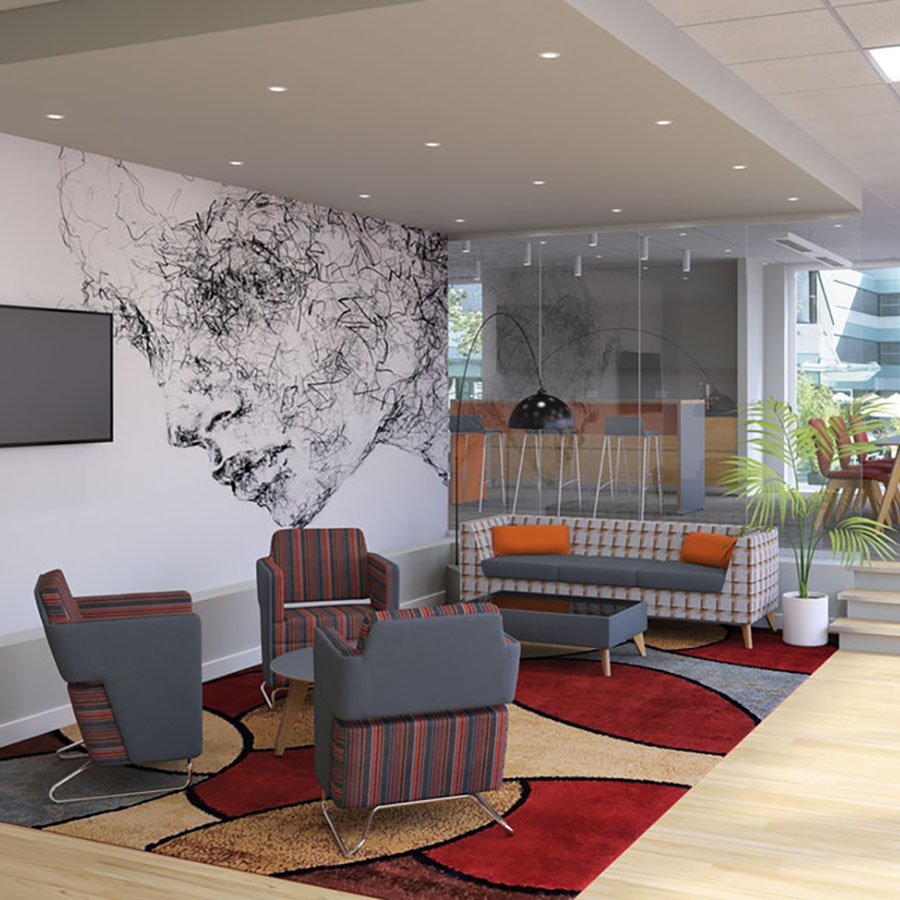 Healthy Workstations (HWS) offer a variety of soft seating options and accompanying furniture for reception, breakout and waiting areas. Here we showcase a small variety of the many possibilities available. Please browse through the following options or get in touch to discuss your specific requirements.
Back to Top
Leah, Health and Safety Assistant
Thank you for all your help this year, yourself and your team have been invaluable in office moves, assessments, training and giving us advice at the drop of a hat!