Reception & Breakout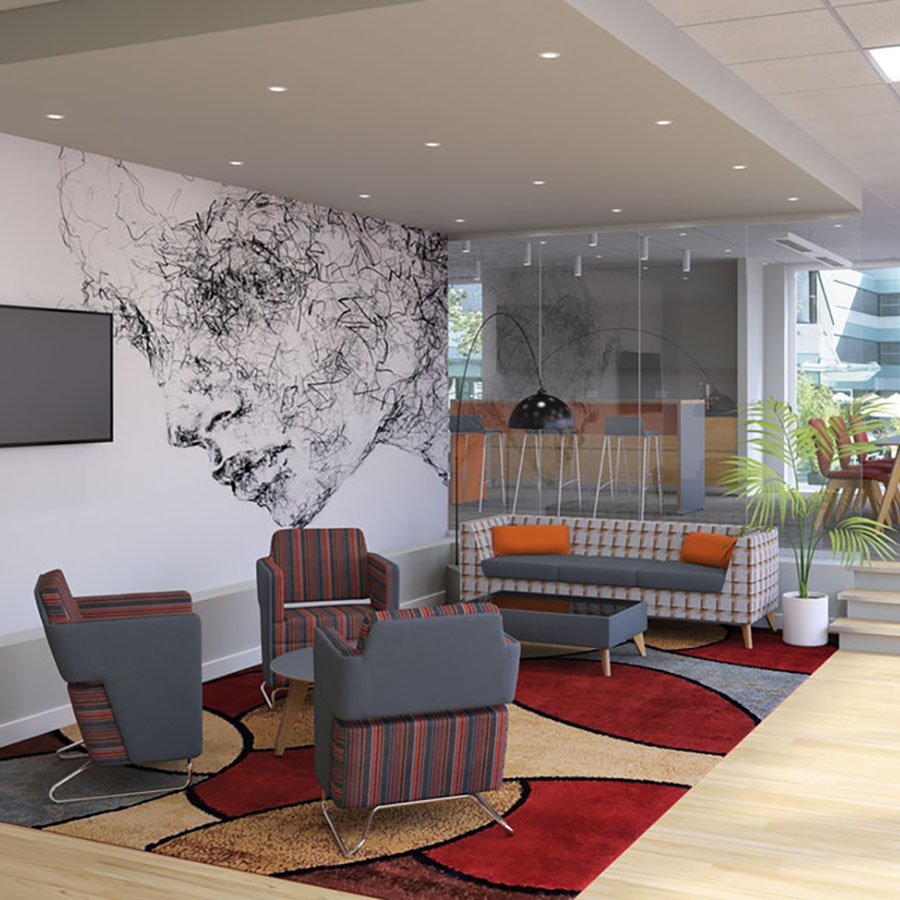 Healthy Workstations (HWS) offer a variety of soft seating options and accompanying furniture for reception, breakout and waiting areas. Here we showcase a small variety of the many possibilities available. Please browse through the following options or get in touch to discuss your specific requirements.
Back to Top
Tracey, Student
You would not believe the difference everything has made to me even in such a short amount of time... To study yesterday with no back pain and without my legs being numb was amazing!