Fabric Swatches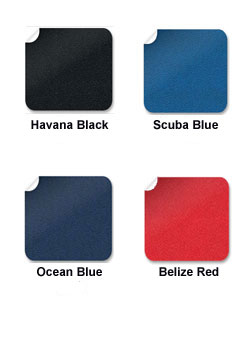 Colours - Think carefully about colour choice for wherever your chair may be iun use, as darker colours can hide a multitude of sins while lighter shades may show surface staining. You may also want to download this guide to Fabric Care.
Materials - Beyond colour, fabric composition is quite important, afterall it's not just what you see, it's what you touch and feel for up to 8 hours a day. This enlightening little handbook contains a few "Did you knows" to help you know a lot more about what fabrics to choose for your office and contract furniture.
Back to Top
DSE Needs Assessor
Thank you very much for providing the student with such a beneficial assessment and for sending over the report and quotations. Our client has also provided me with further feedback to say the assessment was a very positive experience for her which is lovely to hear. It is also clear that you have provided the most suitable equipment for her which is excellent as during my assessment she was unsure she would ever find a chair comfortable enough to sit in for any length of time. Thanks again and I look forward to working with you and Healthy Workstations in the future!