Posture Chairs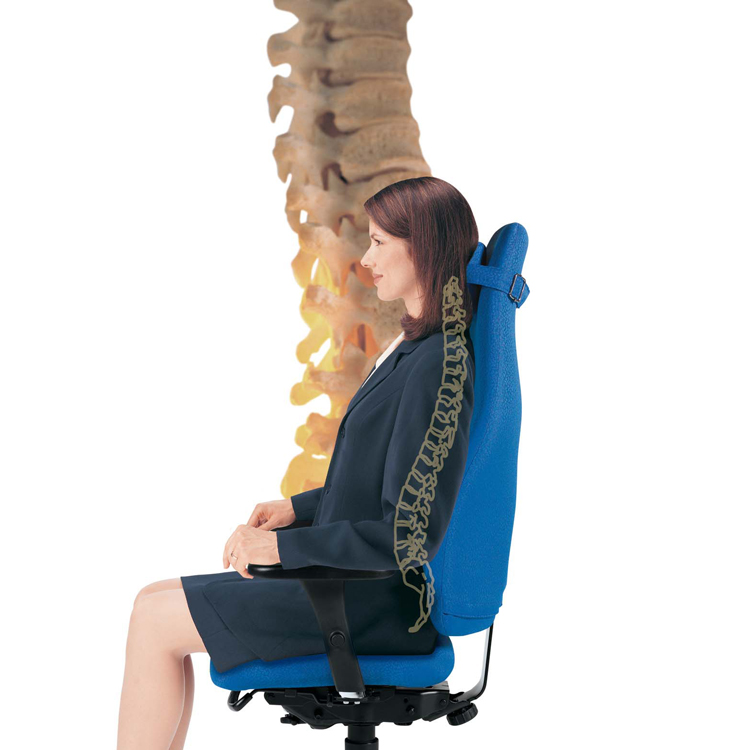 Our Posture Collection offers high-quality seating with a range of ergonomic functionality.
With more of our working and leisure time now display screen based, the importance of comfort and good posture in the office has never been more vital for our health. This has led to many of us using much better ergonomic chairs to reduce the effects of poor posture and back pain in the workplace. Our Posture Chairs can provide you with a tailored workstation package for individuals and companies alike. These chairs have a minimum weight-rating of 19 stone (120 kg), while many go up to 23 (150kg) or beyond.
Back to Top
End User
Both the lady who came to assess me and the gentleman who delivered the chair were really nice and professional and knew their stuff! Thank you all very much for your help and keep up the good work!