24/7 Chairs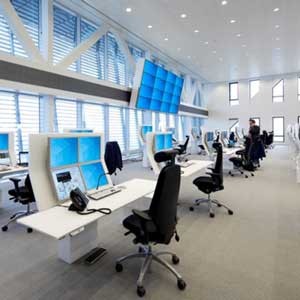 24 hour working environments such as call centres and control rooms require durable seating solutions to endure their extreme use. We provide quality 24/7 office chairs to suit a variety of budgets, with manufacturer's warranties ranging from 2 to 10 years.
Back to Top
Leah, Health and Safety Assistant
Thank you for all your help this year, yourself and your team have been invaluable in office moves, assessments, training and giving us advice at the drop of a hat!