Contact Us
Quick Contact Form
Please complete the form below and we will get in touch, or click Here to Request an Assessment.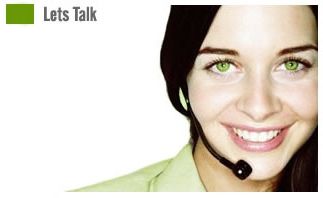 We enjoy talking with you!
Telephone: 01639 844500
E-mail: sales@healthyworkstations.com
Fax: 01639 844600
Postal Address:
Healthy Workstations HQ, 62-64 Commercial Street, Ystalyfera, Swansea, SA9 2HS
You can also engage with us on Twitter, Facebook and LinkedIn!
Back to Top
Maxine, Student
I just want to say a massive thank you to you all, for the excellent customer service I have received from yourself, and your colleagues who came to my home. Both gentlemen, were very helpful, and made sure that I was happy with everything before leaving. You all do an excellent job! Many thanks