Meeting & Hospitality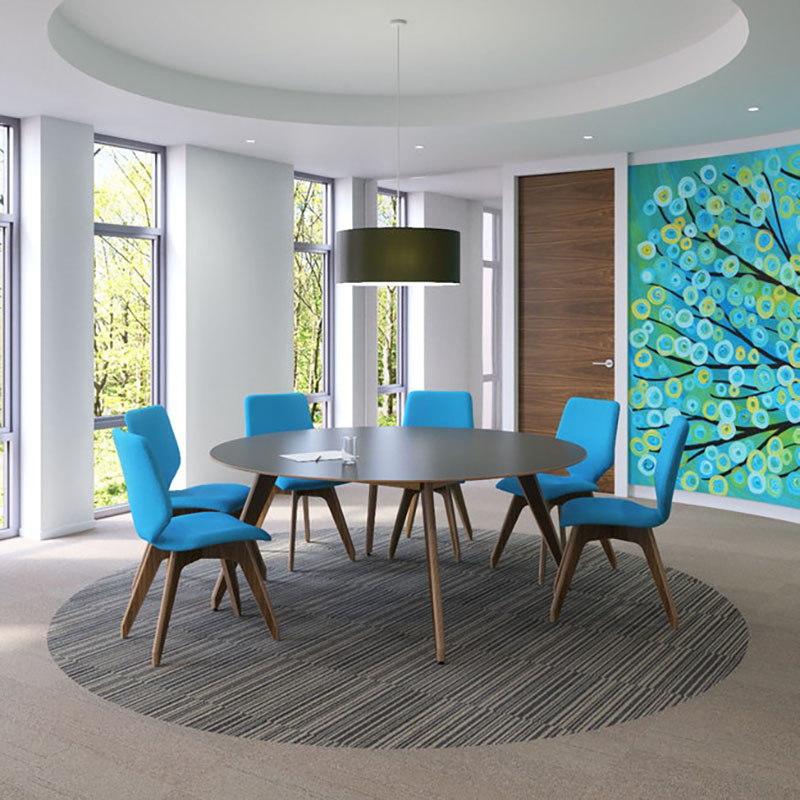 Conference
If you want to keep your visitors, employees and clients focused, engaged and comfortable for long periods of time, itís important to provide comfortable and supportive seating. Our collection of ergonomic boardroom and conference chairs include stackable designs for easy storage, upholstered and linking chairs which are ideal for creating tidy rows.
Reception
Aesthetics matter in receptiion areas as it's often the first impression visitors will get of your organisation. Choose from our range of contemporary, stylish and comfortable chairs in a variety of colours, so your visitors can relax while they wait.
Hospitality
The modern design of our non-upholstered chairs can be easily wiped clean in the event of a spillage.
Back to Top
Ceri, Research Assistant
The equipment was delivered and I was showed how to adjust and use the items appropriately. It has helped me so much already - I am so much more comfortable! Many thanks for your very through assessment and recommendations. I am so very pleased with the outcomes!