Monitor Risers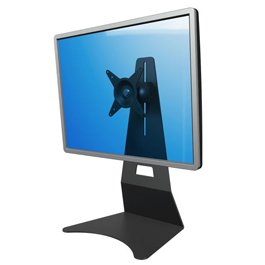 Leaning forward and tilting your head up or down to see your computer screen can place strain on your neck and back. Use a monitor support to position your screen at eye level. These products help reduce and prevent shoulder, neck and eye strain by positioning monitor screens at a comfortable viewing height and angle.
Back to Top
Catherine, In Work Support Advisor
You continue to bring the highest level of support and advice whilst still focusing on personal needs, upholding your commitment to be there for your customers when they need your for advice and supporting them as well as offering simply superb products and solutions. You really do take comfort seriously.