Monitor Risers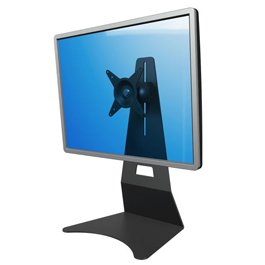 Leaning forward and tilting your head up or down to see your computer screen can place strain on your neck and back. Use a monitor support to position your screen at eye level. These products help reduce and prevent shoulder, neck and eye strain by positioning monitor screens at a comfortable viewing height and angle.
Back to Top
Verity, Administrator
Very helpful and exceptionally thorough in their assessment and professional approach.