Accessories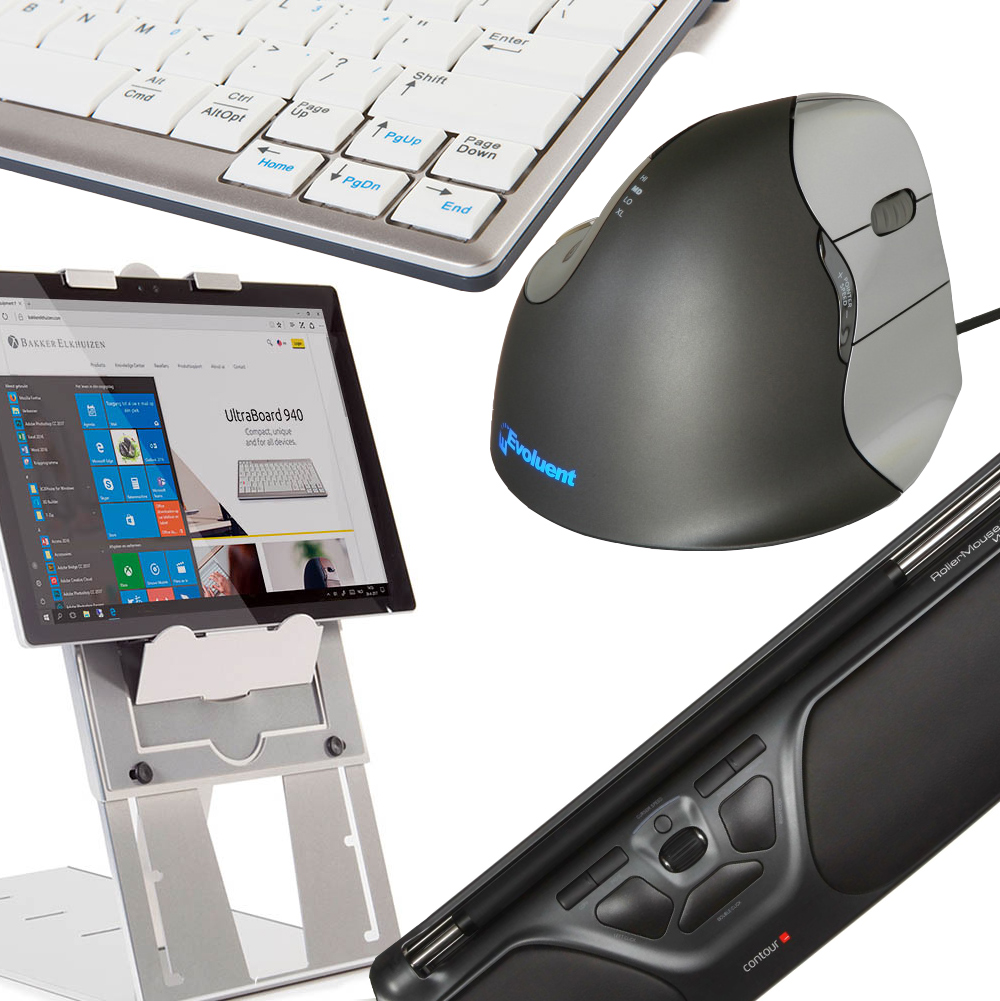 Ergonomic Accessories for every office environment.
Whether you're shopping for essential desktop peripherals for an open plan office, home office or study room, portable solutions for agile working or more specialised equipment to address specific issues, Healthy Workstations (HWS) has it all.
Back to Top
Ceri, Research Assistant
The equipment was delivered and I was showed how to adjust and use the items appropriately. It has helped me so much already - I am so much more comfortable! Many thanks for your very through assessment and recommendations. I am so very pleased with the outcomes!