Accessories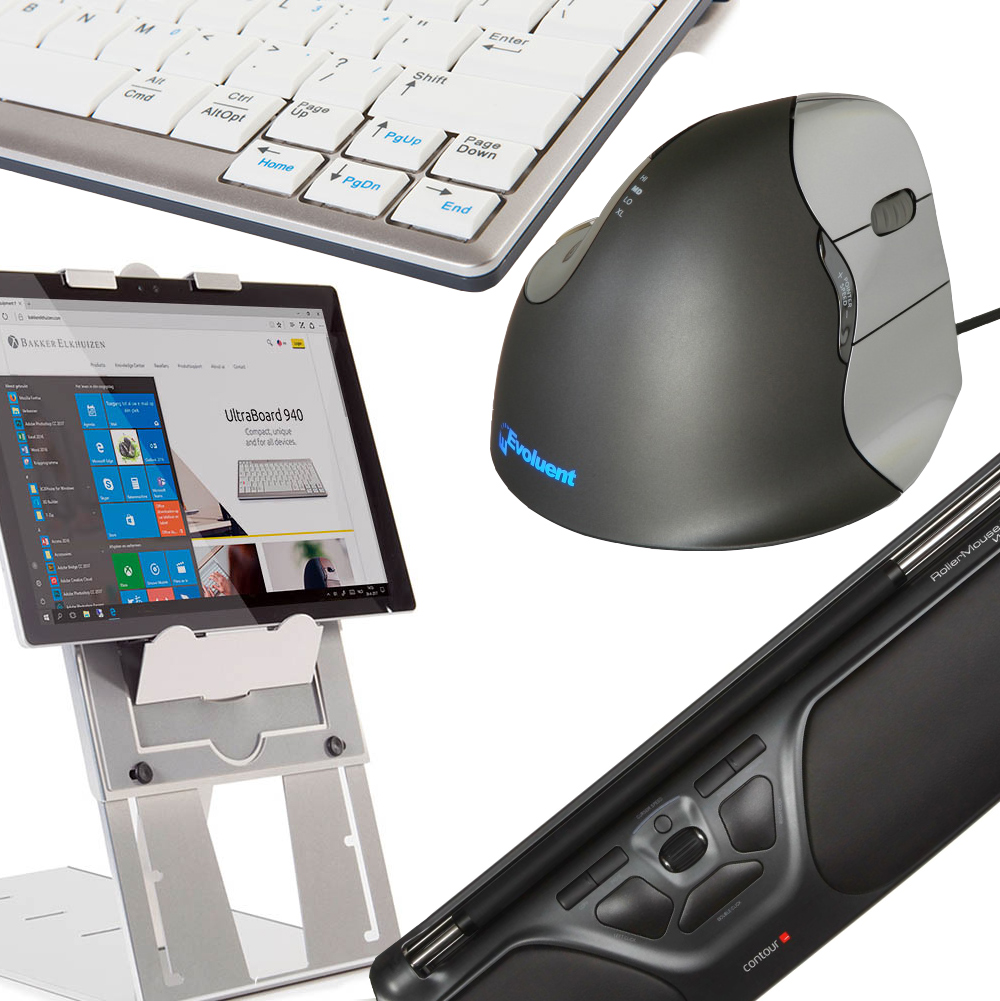 Ergonomic Accessories for every office environment.
Whether you're shopping for essential desktop peripherals for an open plan office, home office or study room, portable solutions for agile working or more specialised equipment to address specific issues, Healthy Workstations (HWS) has it all.
Back to Top
End User
Both the lady who came to assess me and the gentleman who delivered the chair were really nice and professional and knew their stuff! Thank you all very much for your help and keep up the good work!