Accessories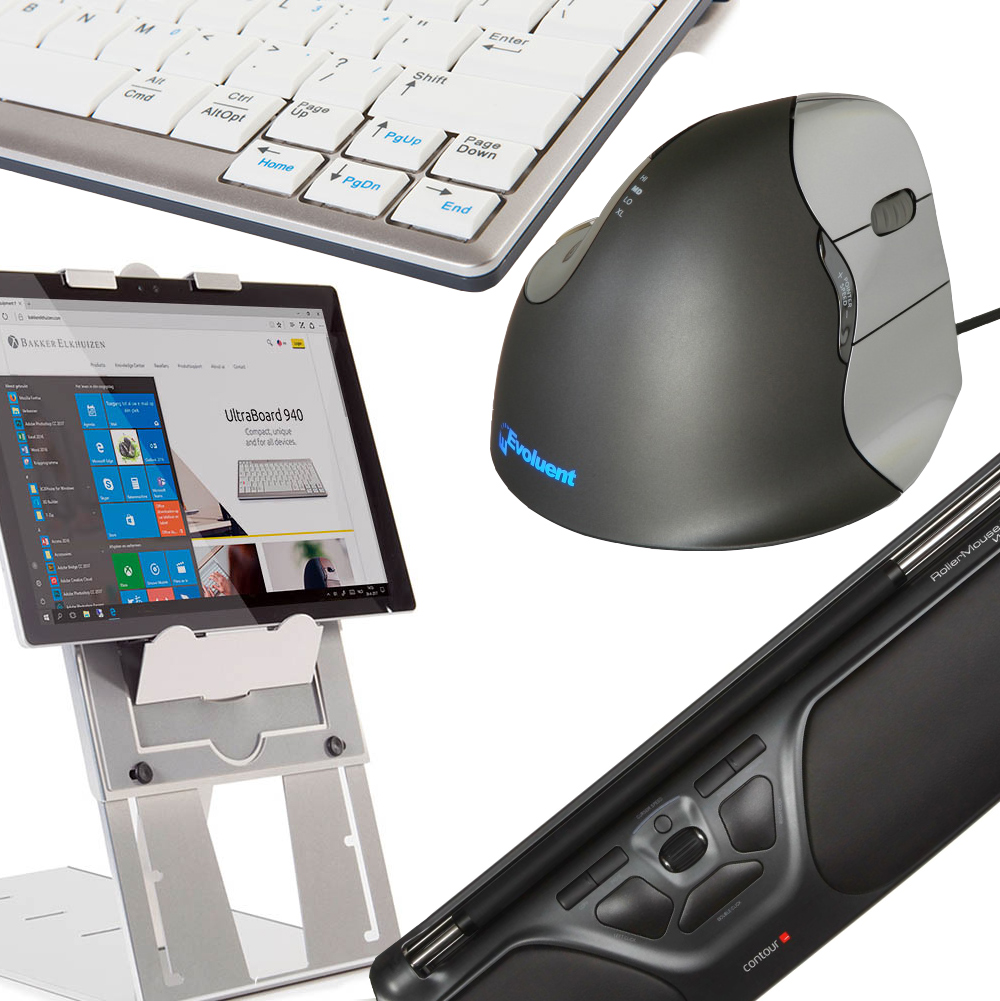 Ergonomic Accessories for every office environment.
Whether you're shopping for essential desktop peripherals for an open plan office, home office or study room, portable solutions for agile working or more specialised equipment to address specific issues, Healthy Workstations (HWS) has it all.
Back to Top
Catherine, In Work Support Advisor
You continue to bring the highest level of support and advice whilst still focusing on personal needs, upholding your commitment to be there for your customers when they need your for advice and supporting them as well as offering simply superb products and solutions. You really do take comfort seriously.