Fixed-Height Desks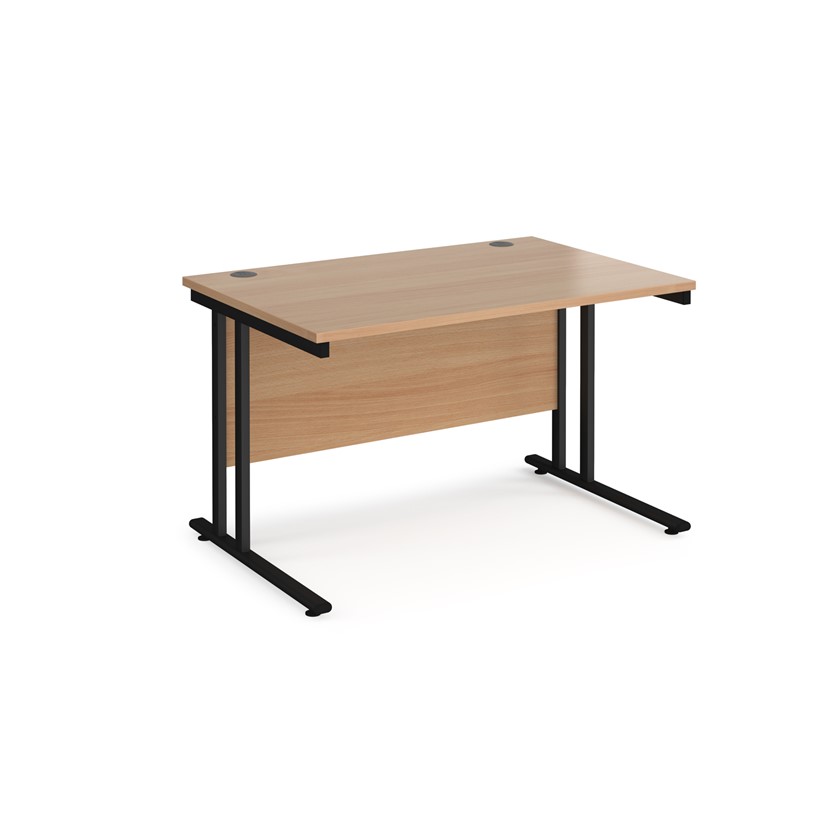 Desks are special order items, please contact us for advice, a site visit or to request a competitive quotation.
Projects - we would be delighted to assist you with revitalising your environment to improve ergonomics and maximise staff comfort. With our core rxperience in specialist equipment and individual assessments we are well placed to offer advice to help you avoid common pitfalls and get the most from your budget.
We have a range of different desk frames, shaped worktops and the latest finishes available. If you are unable to find what you're looking for on this page, please get in touch. We are here to help.
Back to Top
DSE Needs Assessor
Thank you very much for providing the student with such a beneficial assessment and for sending over the report and quotations. Our client has also provided me with further feedback to say the assessment was a very positive experience for her which is lovely to hear. It is also clear that you have provided the most suitable equipment for her which is excellent as during my assessment she was unsure she would ever find a chair comfortable enough to sit in for any length of time. Thanks again and I look forward to working with you and Healthy Workstations in the future!