Home Working Chairs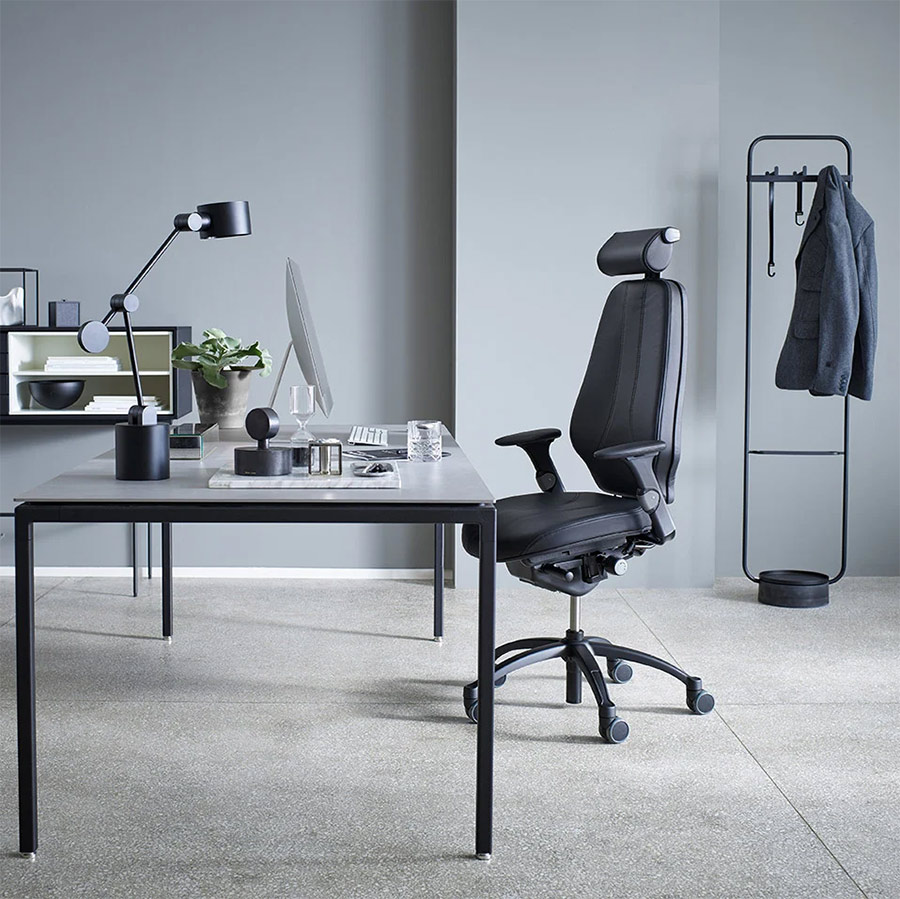 This selection has been especially curated to bring you stylish designs, blended with ergonomic features to compliment your home interiors. Some stock colours are available for swift delivery, but all chairs can be ordered in an array of fabrics and colour combinations – just request a swatch by sending a message to Contact Us.
If you are not sure which chair is right for you, why not request an ergonomic assessment here, or call for advice?
Please note that stock situations are changing frequently.
Need a swift delivery? call our team for up to date stock advice.
Check out the resources tab for instruction sheets, videos or request our personal installation service.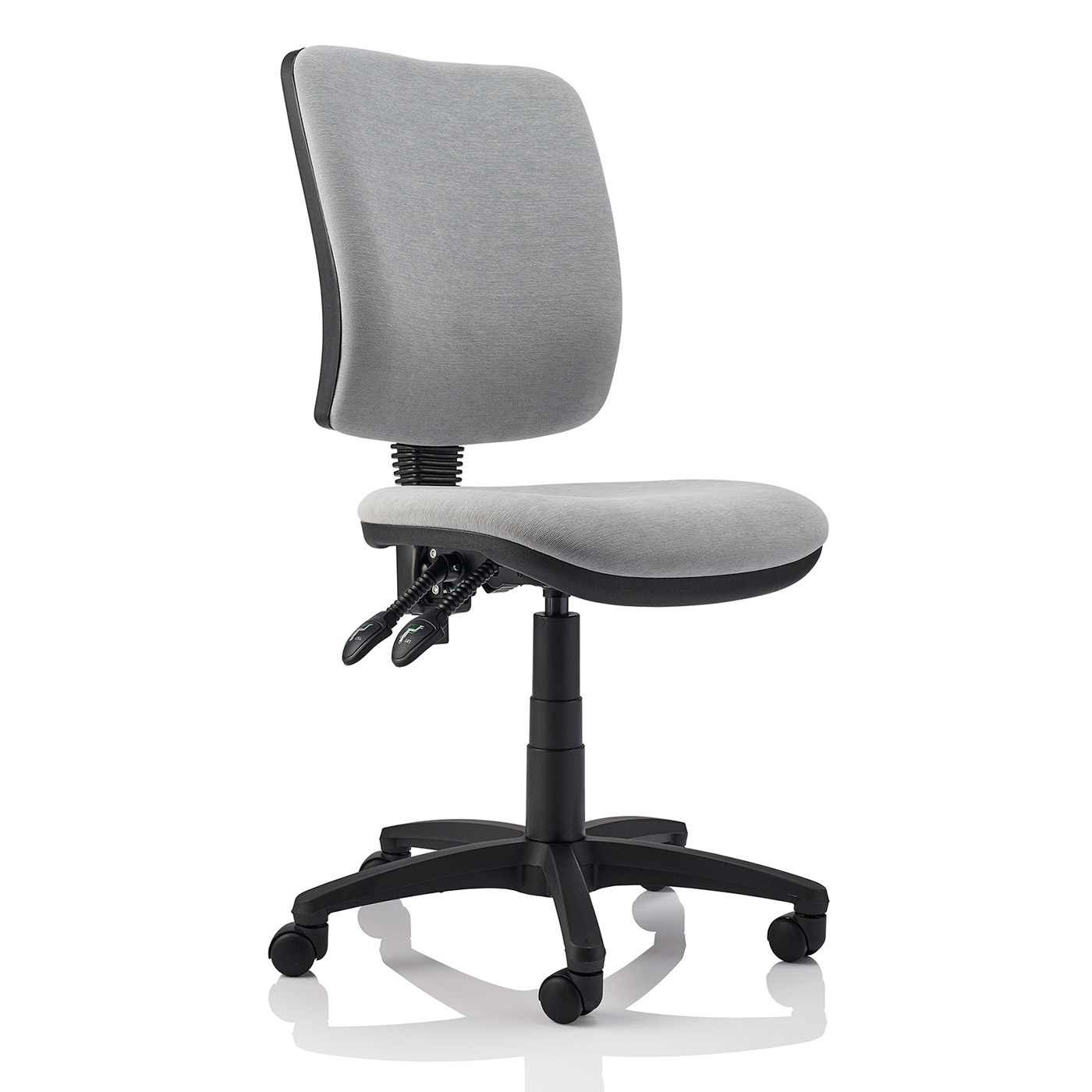 Harlech Task Chair
The Harlech is a popular square back chair with 2-lever (Permanent contact back) back rake mechanism. It offers seat height adjustment, wheel operated back height adjustment and is fitted with a 5 star base in black. Arms can be added as an...
More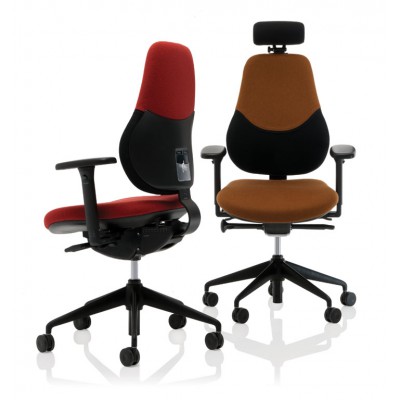 Flo Mid Back Task Chair
This mid-back Flo chair from Orangebox is designed for maximum fit, with minimum fuss and an uncomplicated set-up. It is the perfect chair for those who are struggling with back or other occupational health issues with all the necessary moveme...
More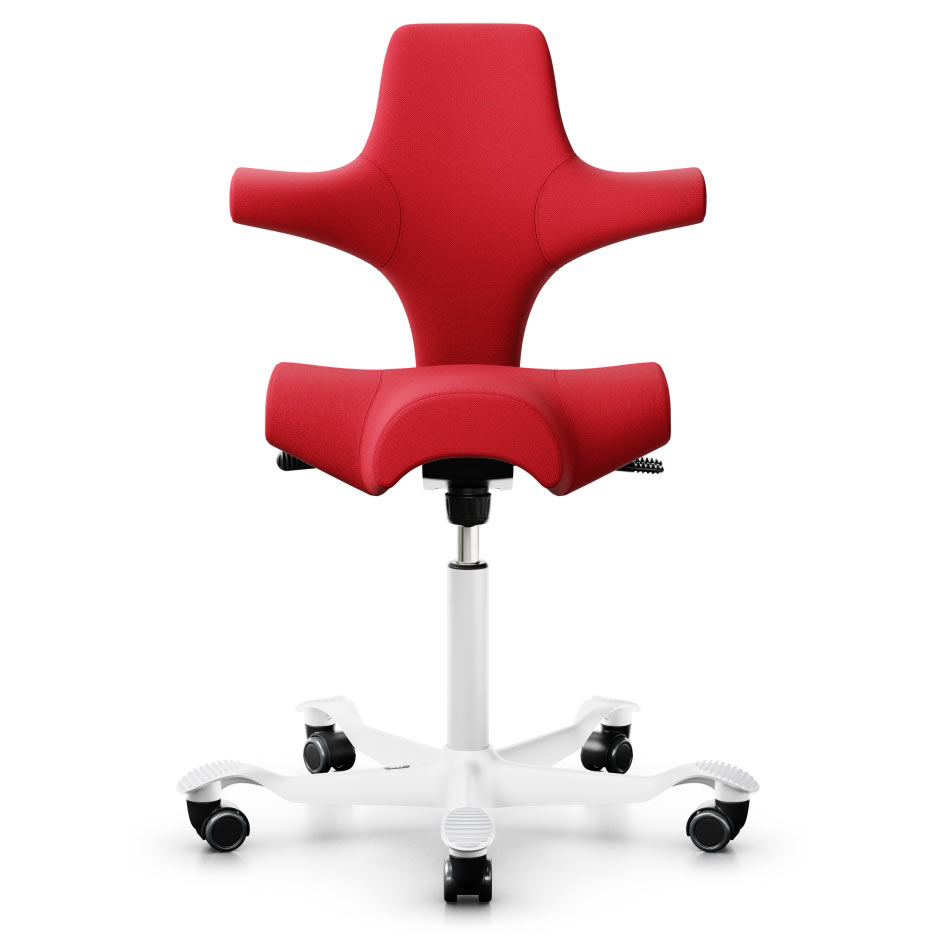 Capisco 8106 Seat
The HÅG Capisco 8106 features a backrest and multiple orientation seat allowing the user to sit in various working postures with support for the back, individual arm, side and even chest to suit the task at hand. The...
More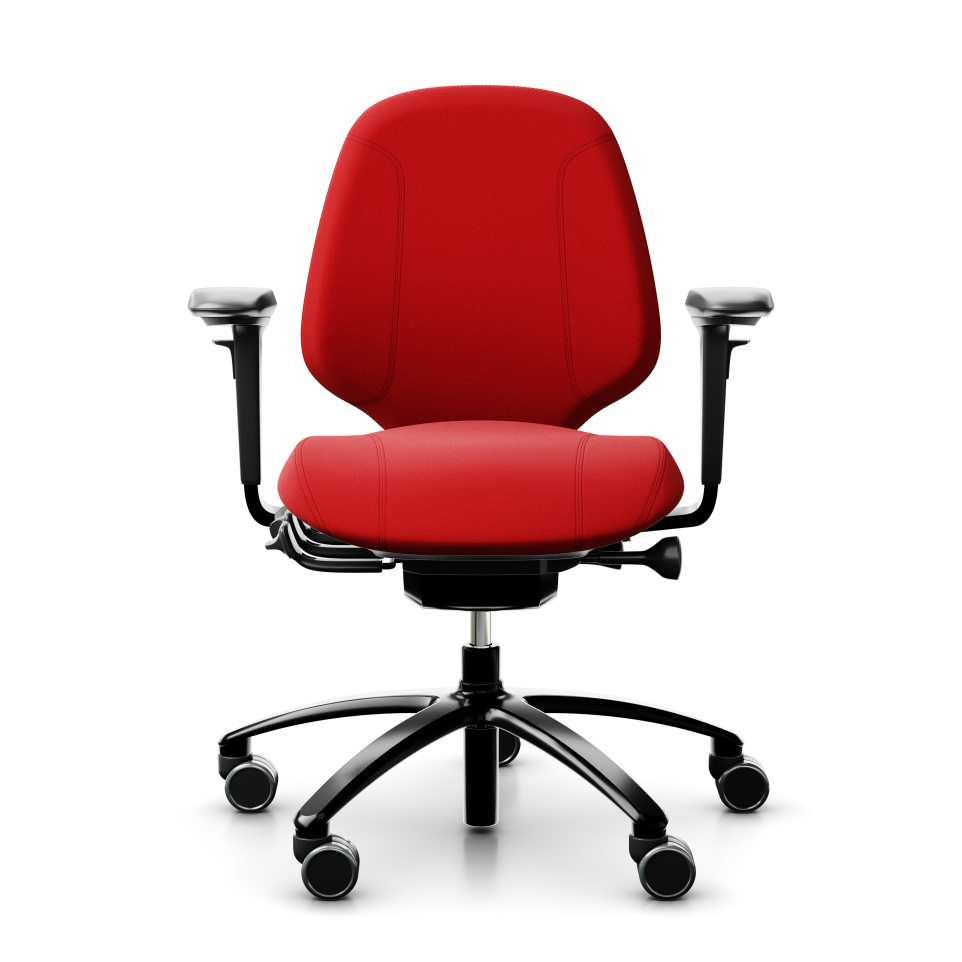 RH Mereo 200 Mid Back Task Chair
The RH Mereo 200 task chair offers a medium backrest. This fusion of innovation, functionality, usability and design is a durable work and a business tool; crafted to improve your individual performance as well as the performance of the whole ...
More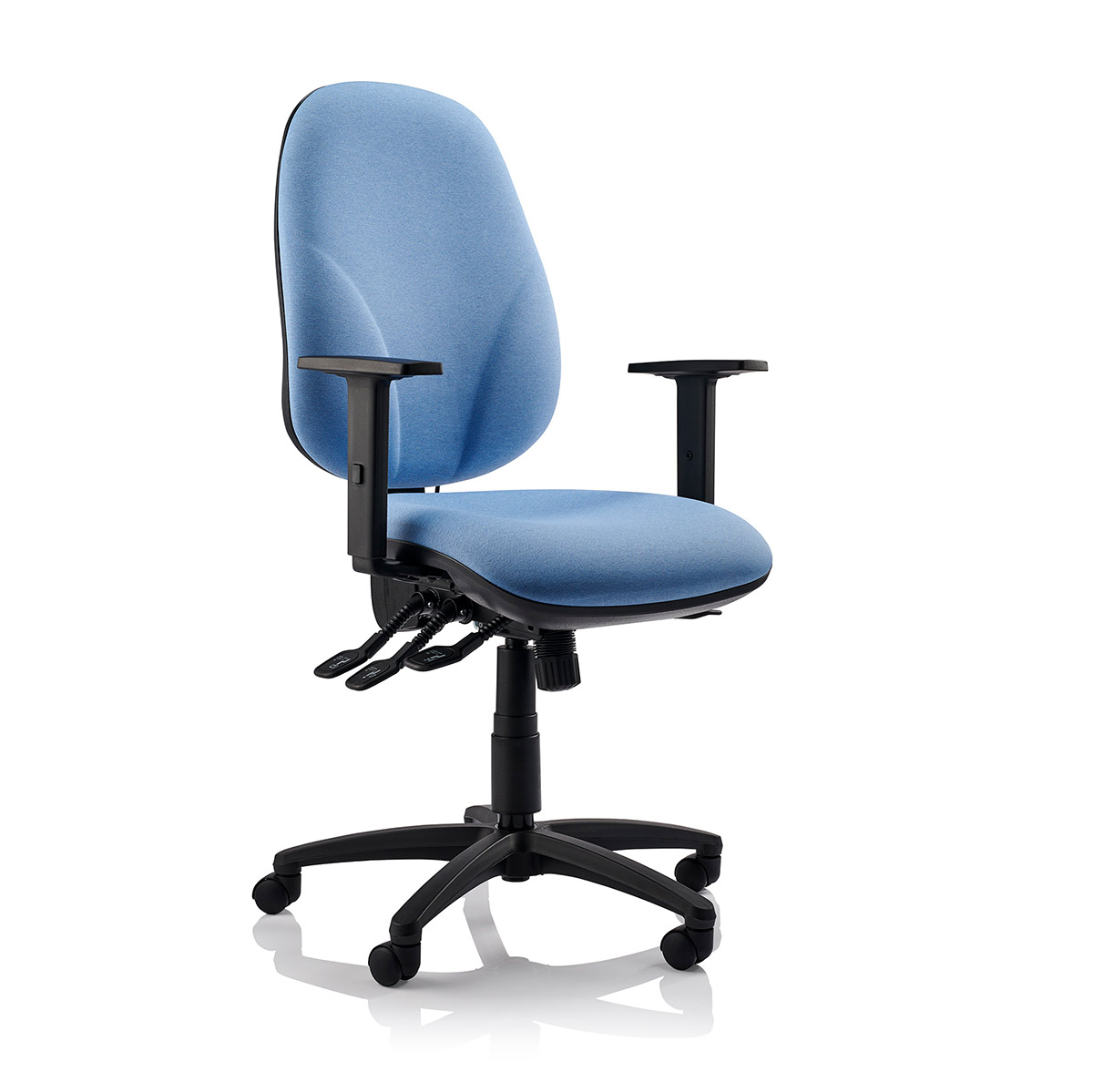 Merit Max High Back Task Chair
This Merit Max offers a High back task chair loaded with many standard features making this a highly versatile office chair, which is suitable for a wide array of different tasks and applications and adaptable to virtually any user. Note: Arms a...
More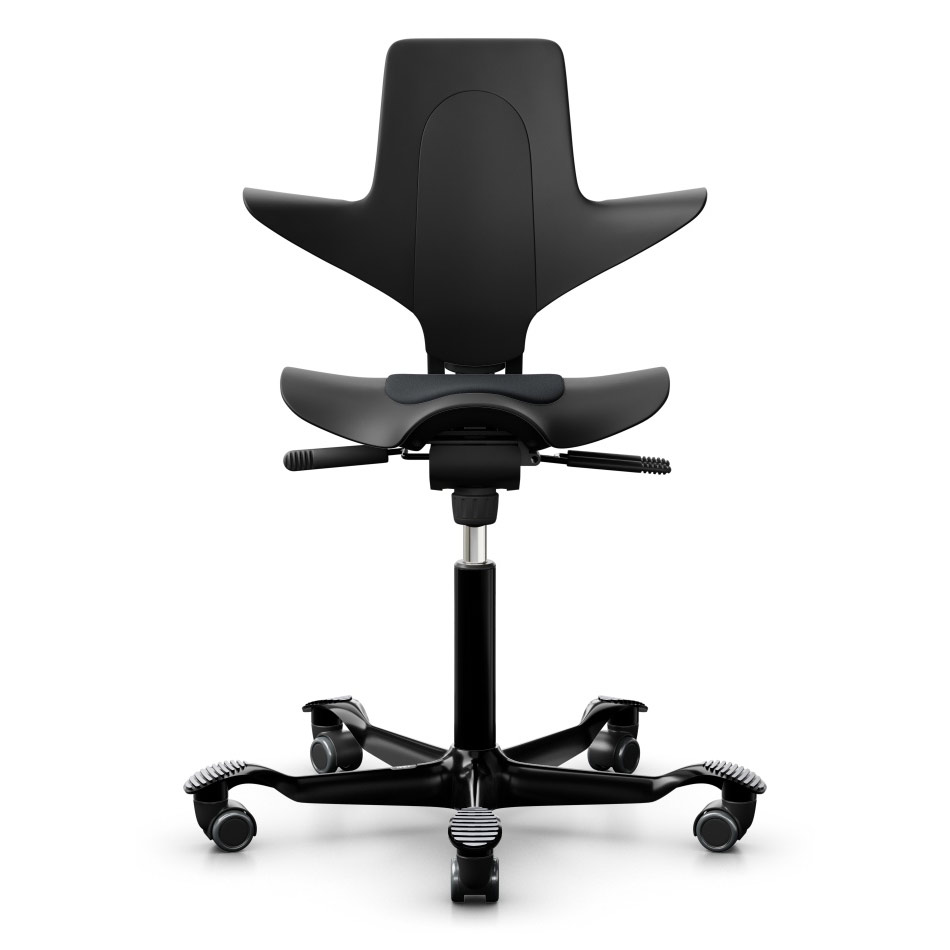 Capisco Puls 8010
HÅG Capisco Puls 8010 promotes movement. This flexible chair can be adjusted between low and high working positions up to a sit-stand position; enabling you to be more dynamic in your movements while still sitting balanc...
More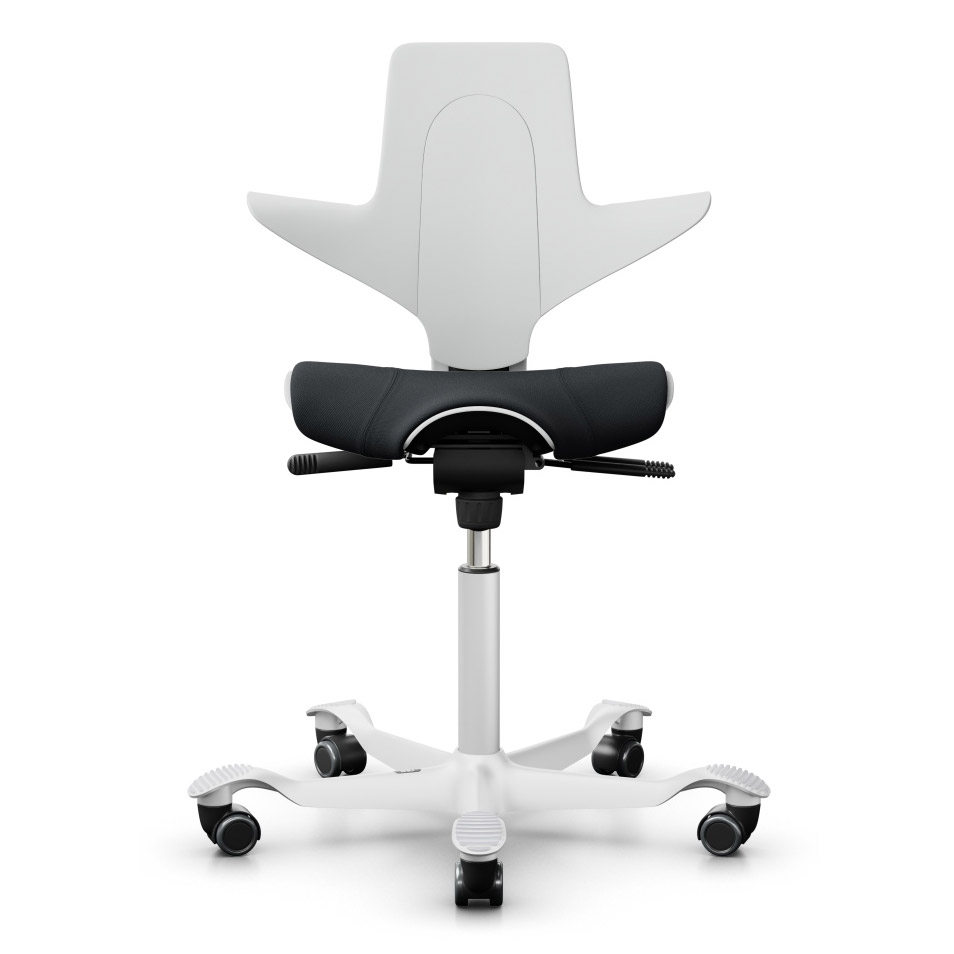 Capisco Puls 8020
HÅG Capisco Puls 8020 promotes movement and versatility. This flexible chair can be adjusted between low and high working positions up to a sit-stand position; enabling you to be more dynamic in your movements while still sitti...
More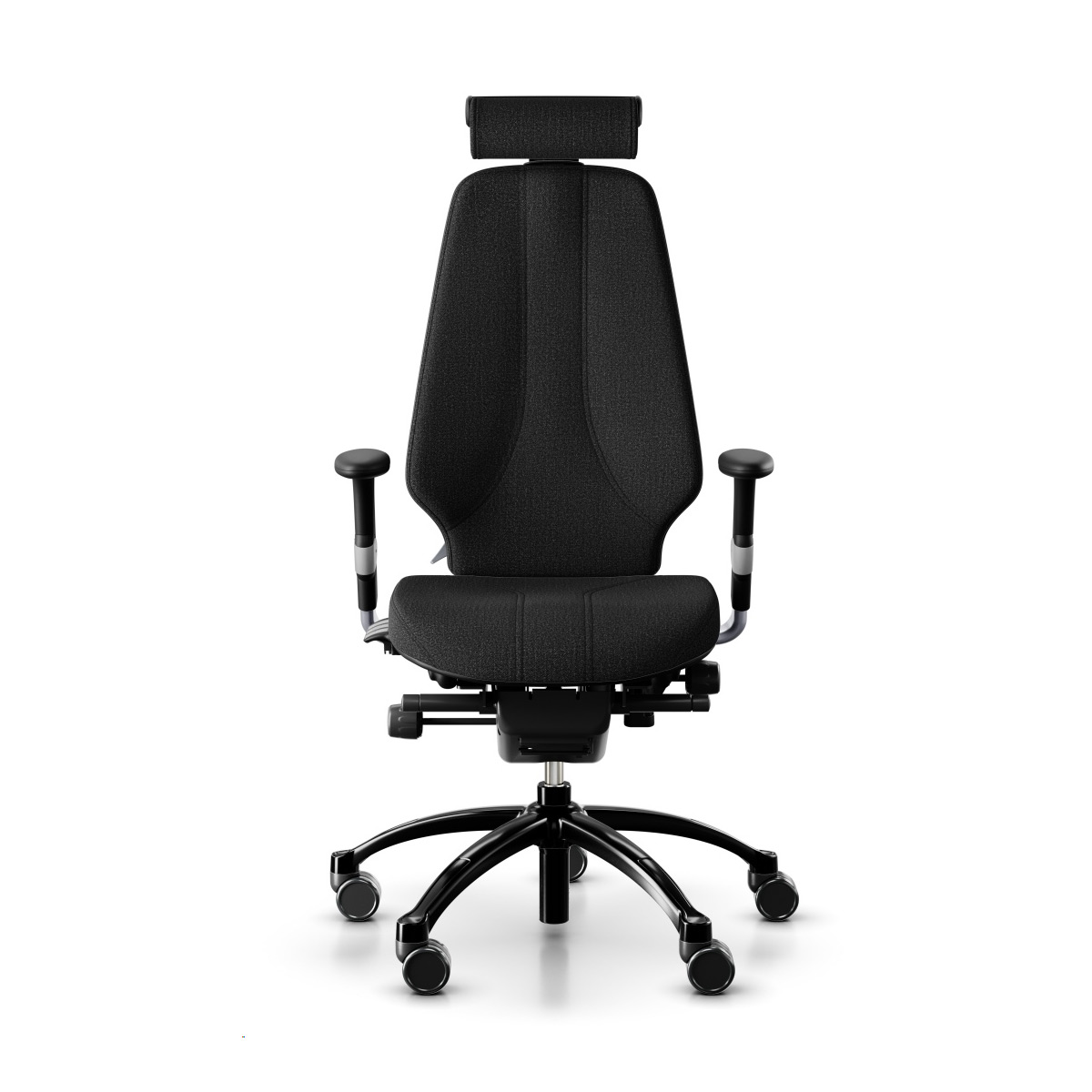 RH Logic 400
The RH Logic 400 offers a high backrest with padding which is designed to provide support and relieve strain from the lower back all the way up to the shoulder area. The pronounced support for the natural curve in the back provides optimum com...
More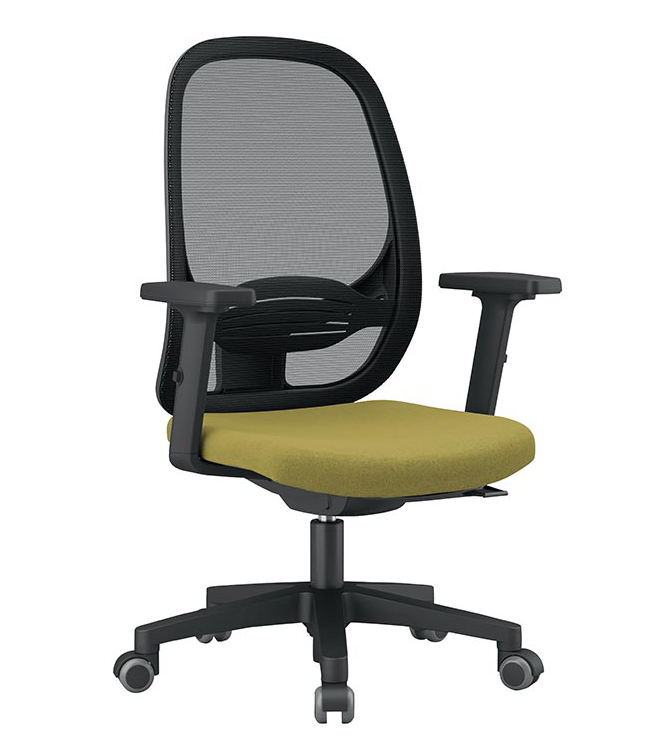 Rocco
**NEW PRODUCT FOR 2023!** Introducing the Rocco High-Back Office Chair, designed for comfort, style, and with a good range of functionality for your professional workspace. This meticulously designed chair combines a high backrest, synchro mecha...
More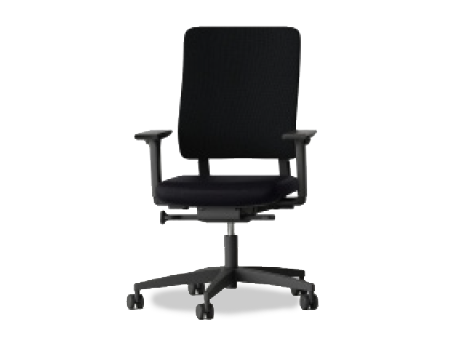 Drumback Creation QS
**NEW for 2023**Quick Ship** If you need your chair as soon as possible, and you are content with black upholstery, then select this QS option! Drumback Creation, the latest addition to Viasit's line up, built upon the renowned design qua...
More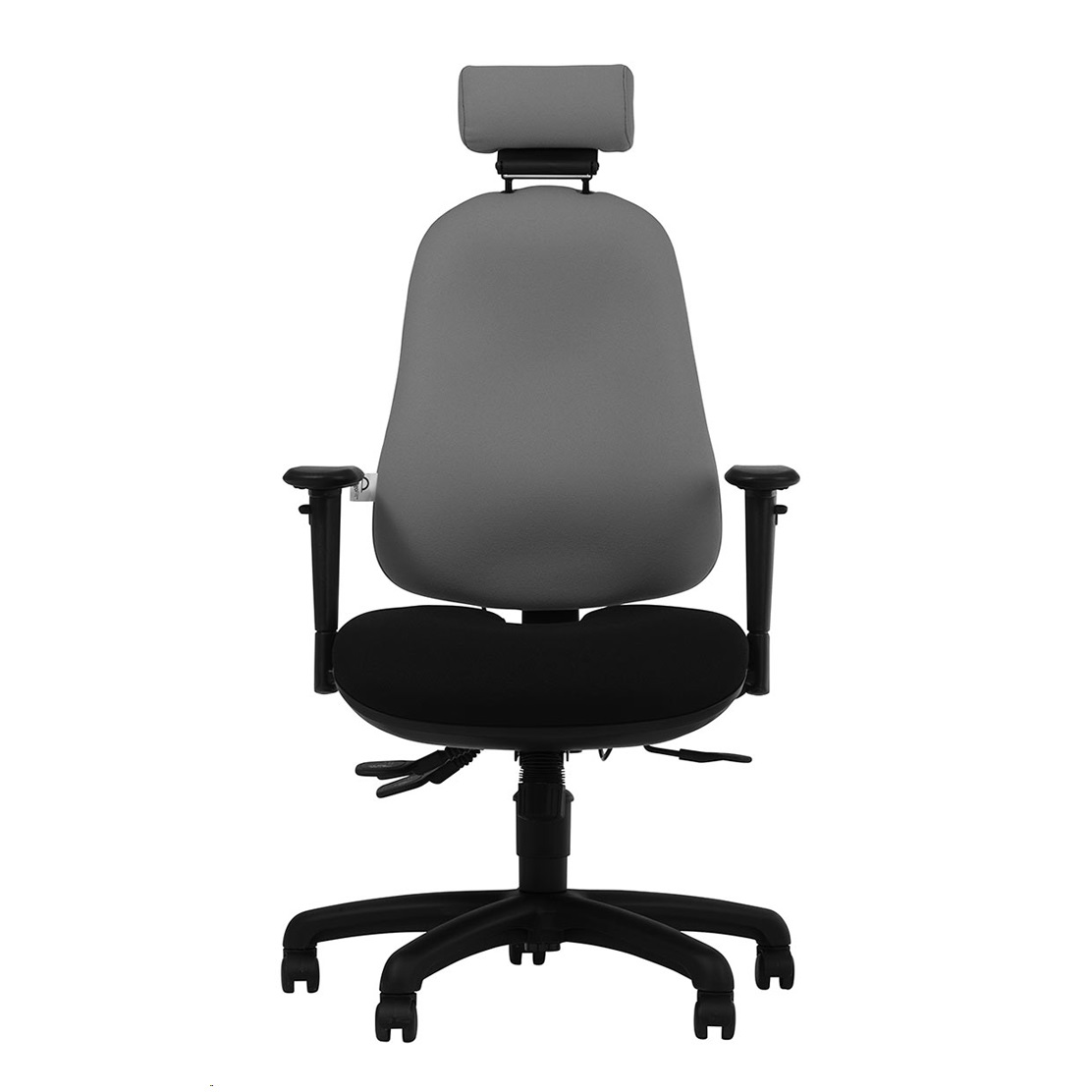 ZentoFit
Introducing a completely fresh approach to buying an office chair. ZentoFit offers superior menu-driven ergonomics and enhanced comfort at a very affordable price. Many people are surprised to learn that entry level "out o...
More
Back to Top
Verity, Administrator
Very helpful and exceptionally thorough in their assessment and professional approach.