Storage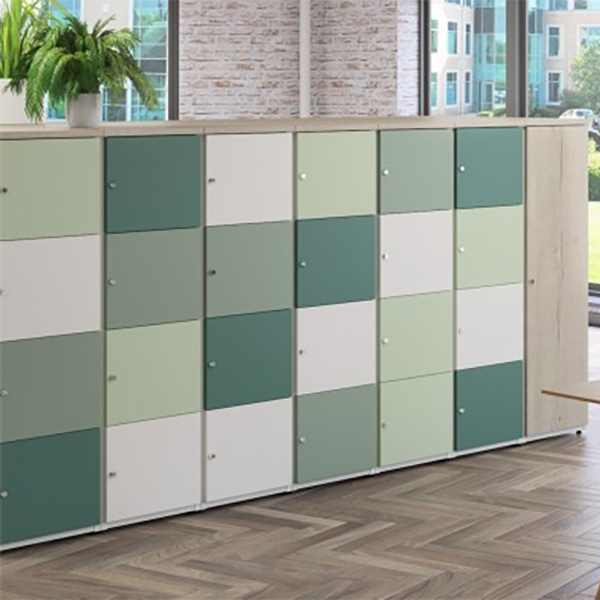 In today's modern workplace where open plan offices, hot desking and agile working is the norm, storage can often be an overlooked. Offering your employees somewhere to store important documents and possessions can keep desk tops free from clutter, making room for a ergonomic desk set-up with the mouse and keyboard in a safe, comfortable position central to the body. Our storage collection includes secure pedestals which can be placed next to or underneath individual desks, the Vault which is a central storage solution and Hotboxes which offer a portable solution for hot-desking and agile workers.
Back to Top
Ceri, Research Assistant
The equipment was delivered and I was showed how to adjust and use the items appropriately. It has helped me so much already - I am so much more comfortable! Many thanks for your very through assessment and recommendations. I am so very pleased with the outcomes!