Keyboards & Mice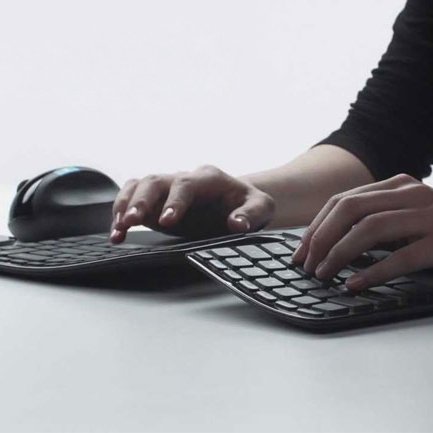 Aches and pains from Repetitive Strain Injury (RSI) and Carpal Tunnel Syndrome (CTS) are common place for many office users who spend extended periods of time at a desk using a keyboard and mouse. Our comprehensive range of ergonomic input devices are designed to reduce the risk of long term injury and increase user comfort.
Back to Top
Verity, Administrator
Very helpful and exceptionally thorough in their assessment and professional approach.