Entry-level Operator Chairs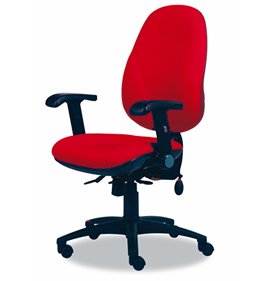 With more of our working and leisure time now display screen based, it's important to choose good quality and comfortable seating. Our 'Everyday Collection' is a selected range of high quality office chairs offering adaptive, quality seating to suit a range of budgets.
Back to Top
Ceri, Research Assistant
The equipment was delivered and I was showed how to adjust and use the items appropriately. It has helped me so much already - I am so much more comfortable! Many thanks for your very through assessment and recommendations. I am so very pleased with the outcomes!