AXIA Focus
For 20 years, BMA have conducted and supported research into the fields of biomechanics and ergonomics pioneering the use of the pelvic posture principal. The combination of their medical and technical knowledge forms the basis for their range of ergonomic chairs. The chairs articulate in the same place as you, so the support compliments the body to give correct pelvic posture. Correct back and arm support is essential in order to avoid static forces being exerted during seated work. The patented movement mechanism in the chair supports and relaxes the back, neck and arms in any posture, while ensuring the feet always remain in contact with the floor. One of the unique features of all these chairs is the dual handed controls, operated just as easily by right or left handed users.
The Axia Focus 24/7 combines elegance with robustness, and thanks to the extremely solid construction, it is ideally suited for 24/7 workstations. This chair meets all ergonomic and strength requirements and offers a high degree of comfort.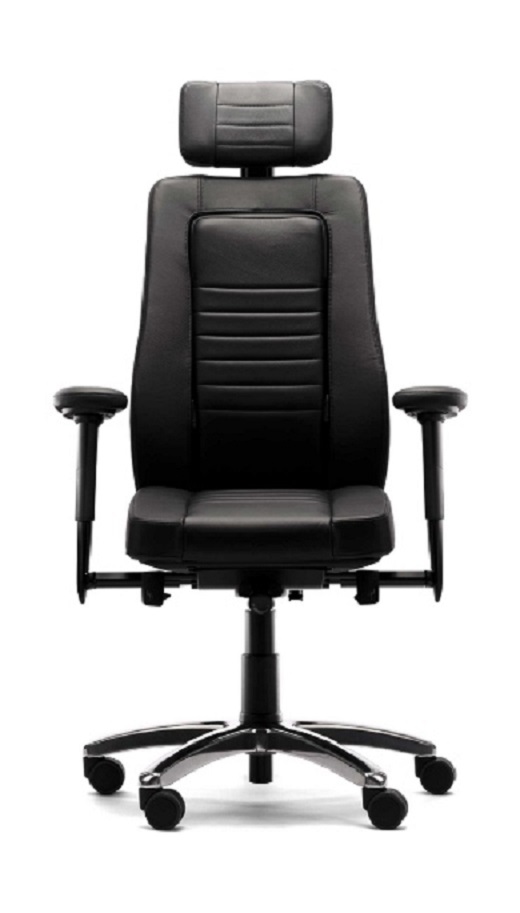 Axia Focus
This Axia Focus 24/7 office chair offers a high backrest with multiple arm options available. Tweet The elegance and robustness of this extremely solid construction, is ideally suited for 24/7 workstations when the task will consist of both o...
More
Back to Top
Julia, DSA Advisor
Thanks to you all at HWS for your reliability and consistently professional service throughout the year. The team is always so friendly and efficient and I know the students that I refer to HWS will be in safe hands. :)