Collaborative Working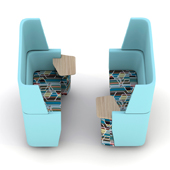 The workplace is changing. We want to work where we can be productive and relaxed. These innovative smartworking spaces attract more agile, adaptable and collaborative practices.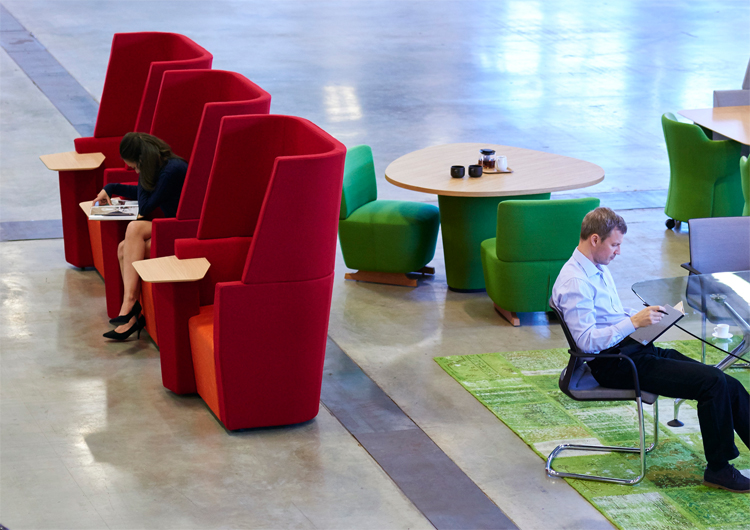 Away from the desk
This single seat unit from Orangebox's 'Away from the desk' soft landscape collection offers detached seating with an optional media surface and back screen. It works well as individually specified areas or combined within oth...
More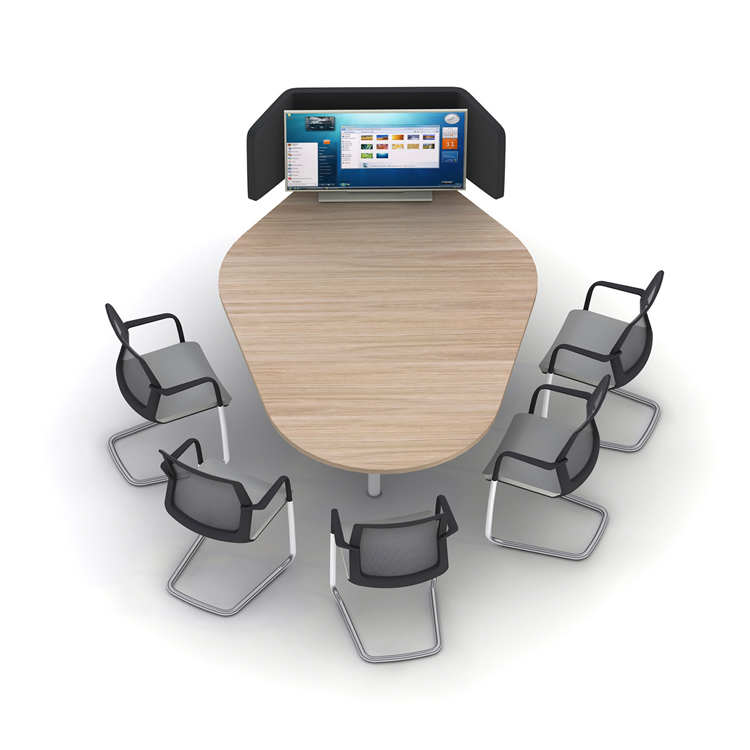 Media Workspaces
This low media unit with rounded group top from Orangebox's 'Away from the desk' media workspaces collection answers the needs of our rapidly changing workplace as we migrate away from the predominance of the personal desk, with its fix...
More
Back to Top
DSE Needs Assessor
Thank you very much for providing the student with such a beneficial assessment and for sending over the report and quotations. Our client has also provided me with further feedback to say the assessment was a very positive experience for her which is lovely to hear. It is also clear that you have provided the most suitable equipment for her which is excellent as during my assessment she was unsure she would ever find a chair comfortable enough to sit in for any length of time. Thanks again and I look forward to working with you and Healthy Workstations in the future!