Home Working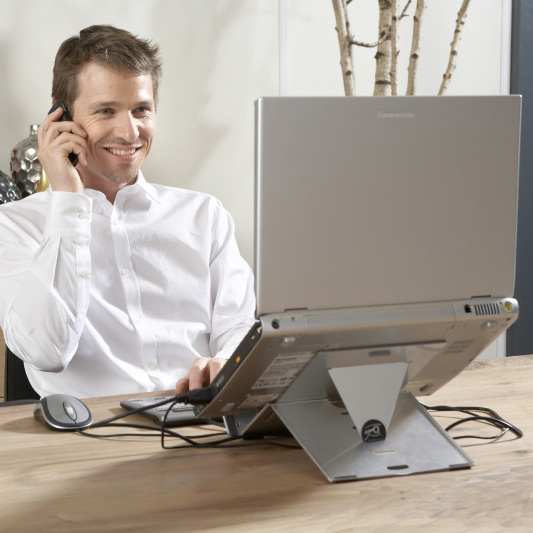 COVID WORKING ESSENTIALS
New ways of working calls for new tools.
Hunching over your laptop for prolonged periods, or working at the wrong height or in an awkward posture can place undue strain on your neck and back.
Here are some essential items to help you create your personal solution - from laptop kits to seats and wedges; or give us a call and together we'll figure out how you can optimise this new working routine,
Contact the team for advice, or book a virtual assessment below.
Back to Top
Ceri, Research Assistant
The equipment was delivered and I was showed how to adjust and use the items appropriately. It has helped me so much already - I am so much more comfortable! Many thanks for your very through assessment and recommendations. I am so very pleased with the outcomes!