Document Holders
The Flex Doc is a lightweight document holder which encourages better body posture by placing documents in the ideal position between the keyboard and monitor.
Key Features:
Adjusted in seconds
5 different settings between 10cm and 16cm
Wide enough for A3 or binders
Measurements:
Width: 39 cm
Depth 26 cm
Height: 10 - 17 cm
You may also be interested in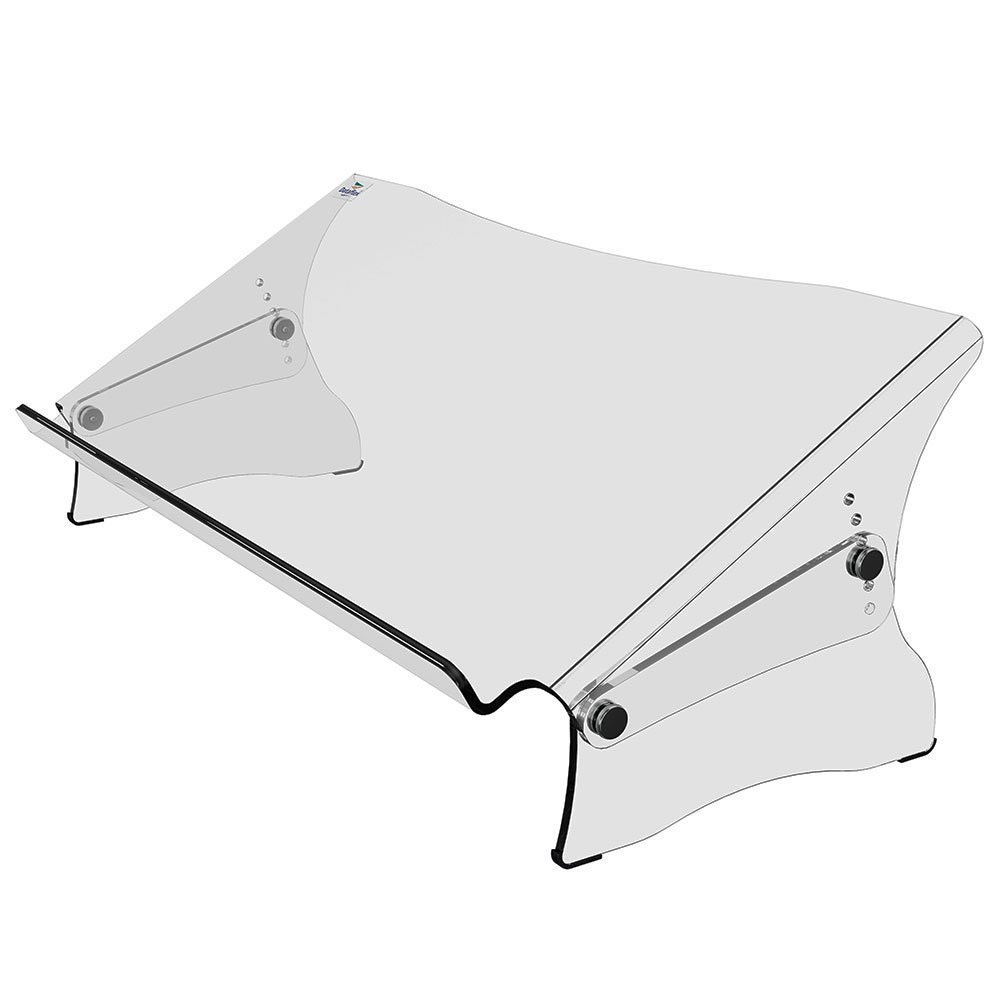 Clear Desk Pro Hi
More Options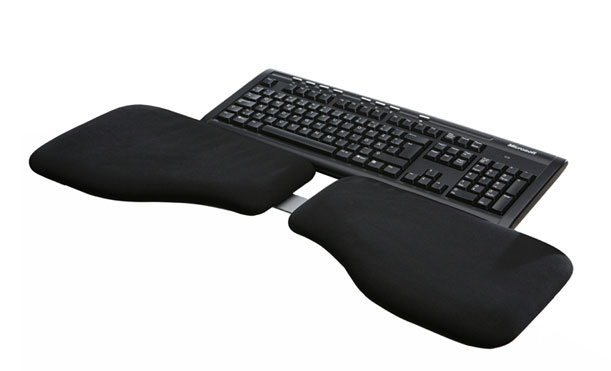 Handy Duo Combi Arm Support
Back to Top
Recently viewed items

Flex Doc
End User
Both the lady who came to assess me and the gentleman who delivered the chair were really nice and professional and knew their stuff! Thank you all very much for your help and keep up the good work!