Footrests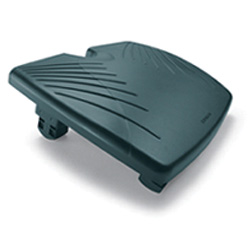 The SoleRest is an easily adjustable simple footrest with a contoured grip surface.

You may also be interested in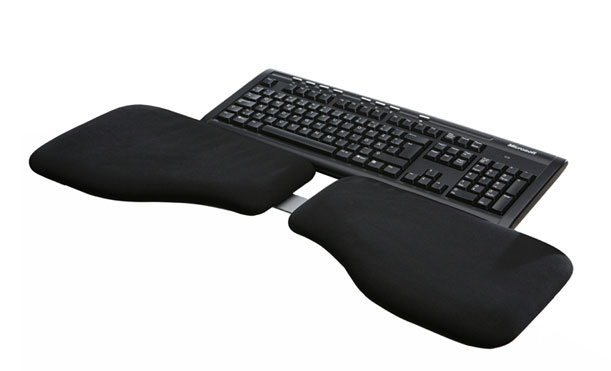 Handy Duo Combi Arm Support
Back to Top
Recently viewed items

SoleRest
Ceri, Research Assistant
The equipment was delivered and I was showed how to adjust and use the items appropriately. It has helped me so much already - I am so much more comfortable! Many thanks for your very through assessment and recommendations. I am so very pleased with the outcomes!