Footrests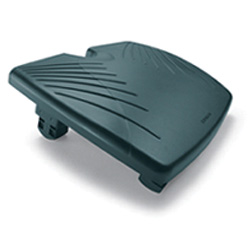 The SoleRest is an easily adjustable simple footrest with a contoured grip surface.

You may also be interested in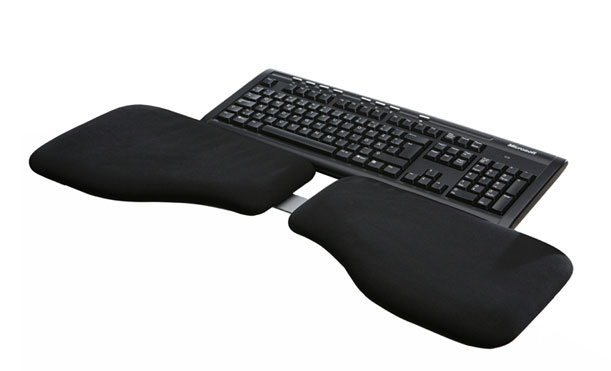 Handy Duo Combi Arm Support
Back to Top
Recently viewed items

SoleRest
End User
Both the lady who came to assess me and the gentleman who delivered the chair were really nice and professional and knew their stuff! Thank you all very much for your help and keep up the good work!