Footrests
Dual Footform Footrest
Code: AZFR20
The Dual Footform is a sturdy, well constructed, foot-operated footrest which is well suited for work benches or where height is an important feature. It is an ideal solution for workstations with frequent personnel changes such as hot desking environments.

Large non-slip foot platform
Strong steel and aluminium frame

Foot-operated operation with dual height settings
You may also be interested in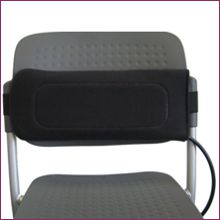 Air Care Lumbar Support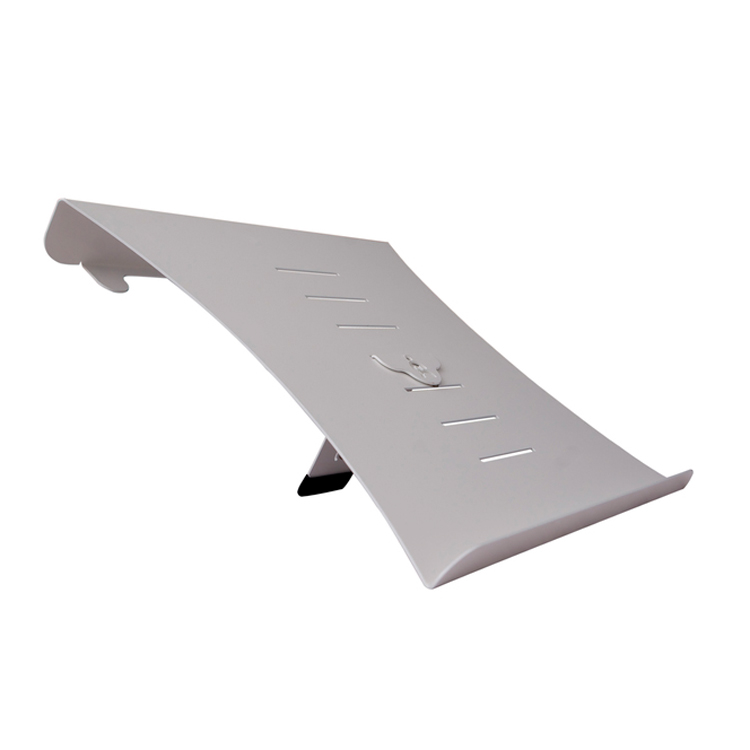 U Turn Document Holder
Back to Top
Recently viewed items

Dual Footform Footrest
Leah, Health and Safety Assistant
Thank you for all your help this year, yourself and your team have been invaluable in office moves, assessments, training and giving us advice at the drop of a hat!