Rest-a-Back Support Cushion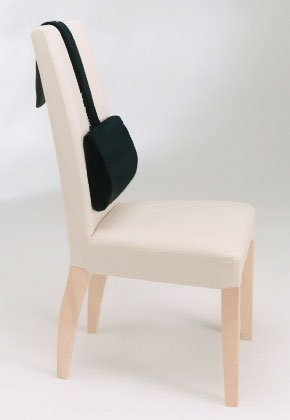 Rest-A-Back
Code: AZLRP1-BLK
STAR BUY
This clever counterbalance designed lumbar support will offer improved comfort and stays in place without fixing straps. Simply place over the back of your chair and adjust up or down until maximum support is felt in your lower back.
Can be used on a variety of seats:
conference chairs - are you uncomfortable in meetings? Why not have a 2 or 3 available for sufferers of back pain.
visitors chairs & reception seating
armchairs/sofas - do you reach for a cushion?
Car seats
Lightweight and easily portable in hardwearing, cotton needlecord. Colours: Blue, Green or Burgundy Dimensions: 30cm x 20cm (12" x 8")
You may also be interested in
Back to Top
Recently viewed items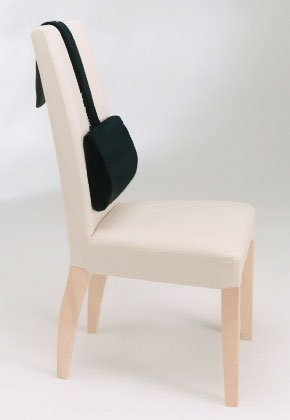 Rest-A-Back
Catherine, In Work Support Advisor
You continue to bring the highest level of support and advice whilst still focusing on personal needs, upholding your commitment to be there for your customers when they need your for advice and supporting them as well as offering simply superb products and solutions. You really do take comfort seriously.