RH Logic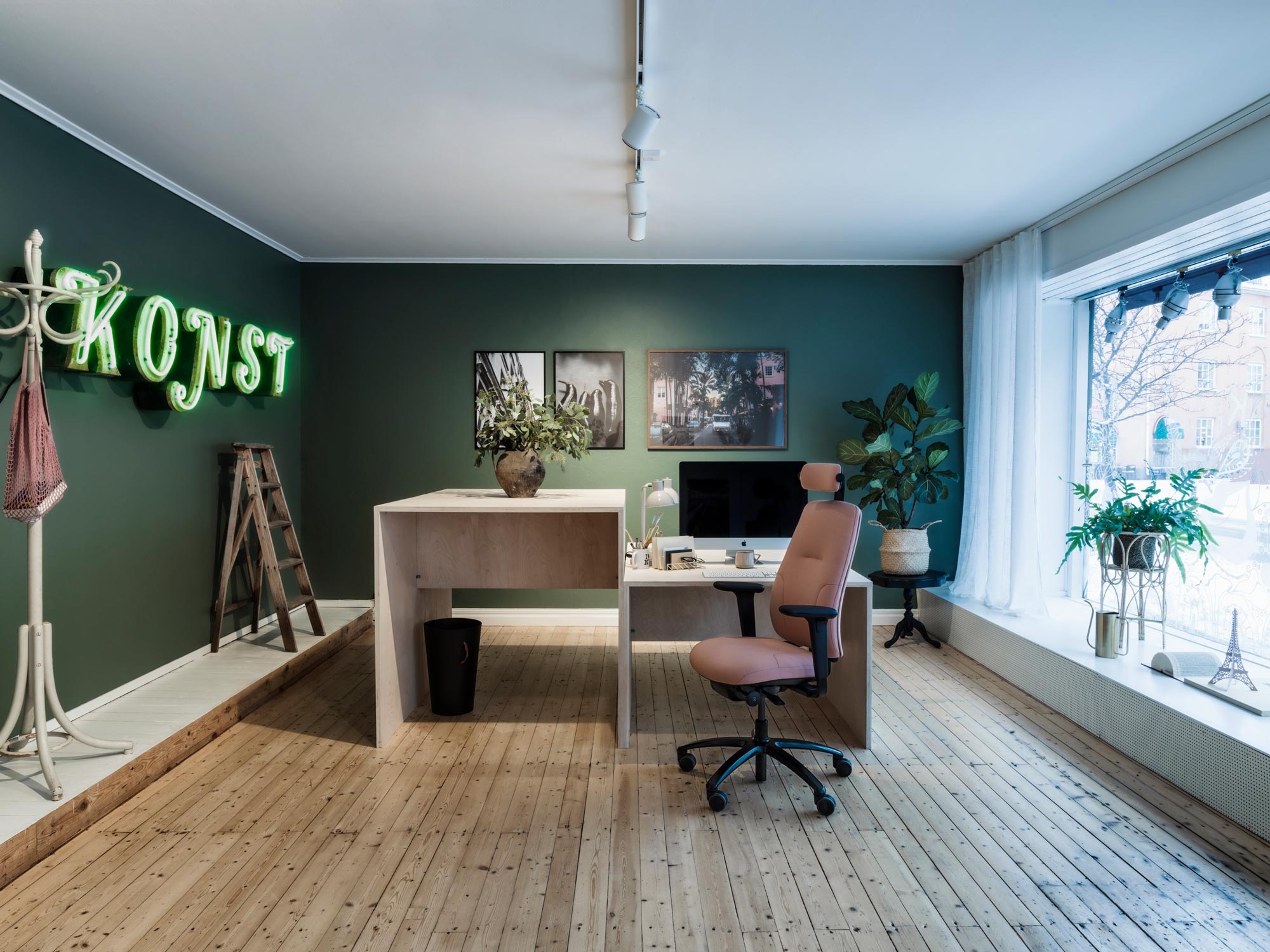 The RH Logic range offers a sublime sitting experience with pure ergonomic design to meet the demands of a modern working environment.
The effortless movement is based on RH's 2PP™ philosophy on active sitting, which enables you to do more and perform better.
Models include high and medium back sizes, 24-7, ESD, Comfort, Elite (thicker upholstery) and executive leather.
The RH New Logic is designed to make the lowest possible environmental impact throughout its life.
All parts are easy to replace and disassemble, and every component is fully recyclable and free from toxic substance, making the RH Logic one of the world's most sustainable office chairs.
Back to Top
End User
Both the lady who came to assess me and the gentleman who delivered the chair were really nice and professional and knew their stuff! Thank you all very much for your help and keep up the good work!