RH 300 Range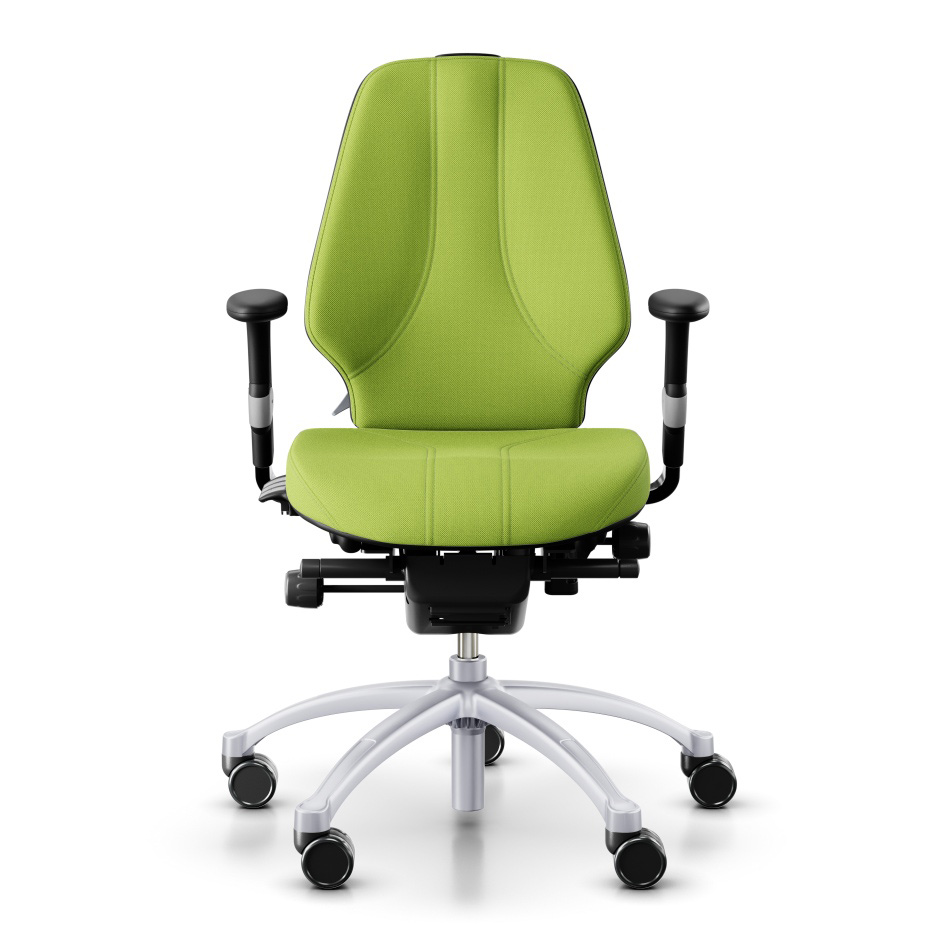 RH Logic 300
The RH Logic 300 chair offers a medium backrest with padding which is designed to provide support and relieve strain from the lower back all the way up to the shoulder area. The pronounced support for the natural curve in the back provide...
More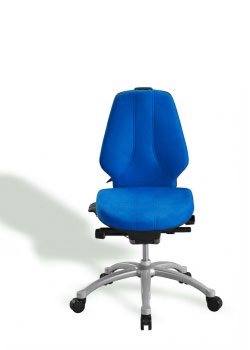 RH Logic 300 Comfort
The RH Logic 300 Comfort offers added padding and ventilation in the seat. As with all the Logic 300 models its offers a lower backrest with good support. The entire structure of the backrest is designed to relieve strain from the base...
More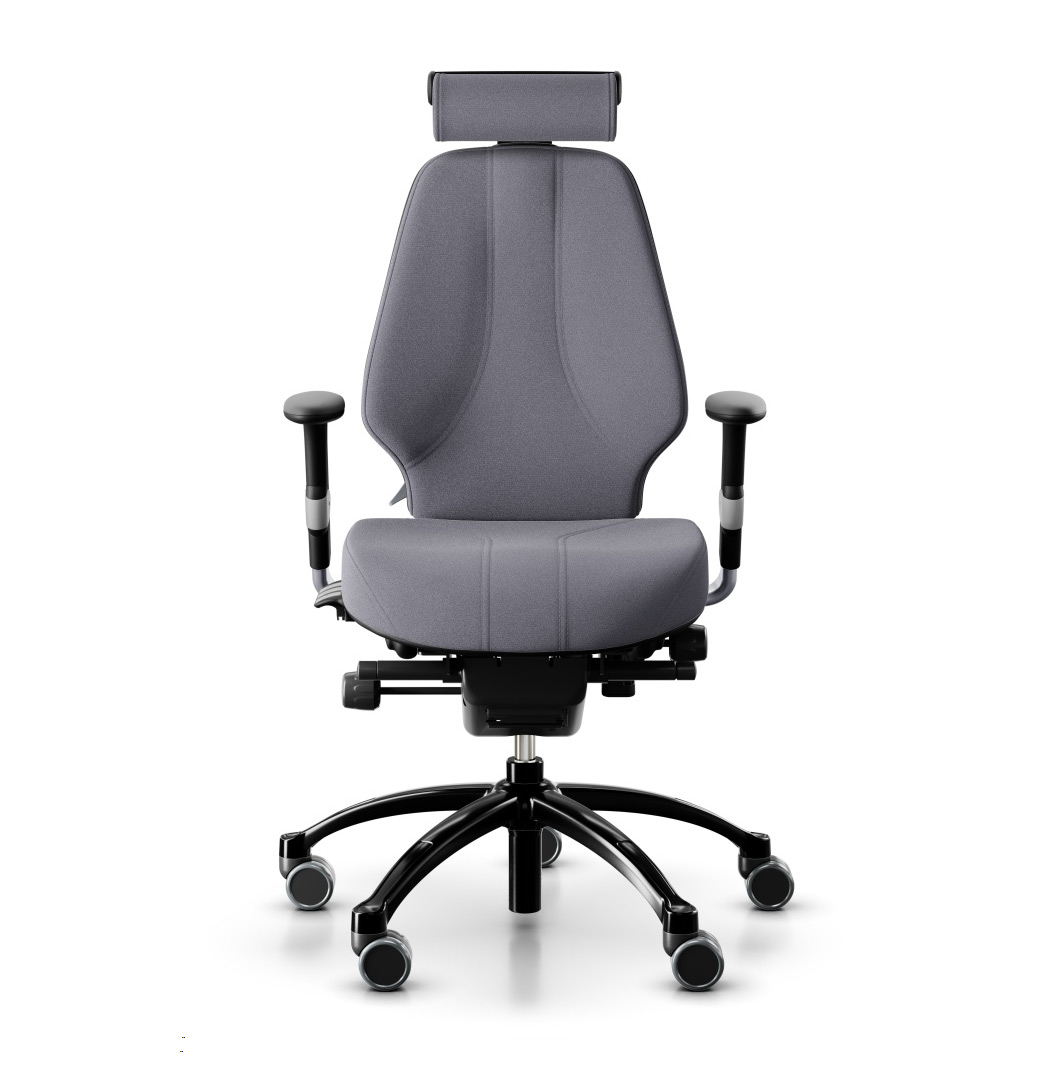 RH Logic 300 Elite
RH Logic 300 Elite boasts a thicker seat and back pads, an extra wool layer in the seat and back to enhance ventilation and comfort. With this chair you can ensure a better fit and improved comfort for larger anthropometrics. The RH Logic 300 is...
More
Back to Top
Julia, DSA Advisor
Thanks to you all at HWS for your reliability and consistently professional service throughout the year. The team is always so friendly and efficient and I know the students that I refer to HWS will be in safe hands. :)