Back Care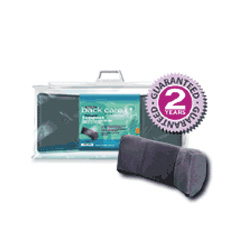 Harley Original Winged Support
Code: AZLR13
The Harley Original Winged Support provides stable balanced sitting and gives integrated lateral support not provided by conventional rolls.
You may also be interested in
Back to Top
Recently viewed items
Helen, Student
Hi Anne, Thank you for today, your approach was brilliant. I was really pleased with the whole experience. Many thanks again!