Back Care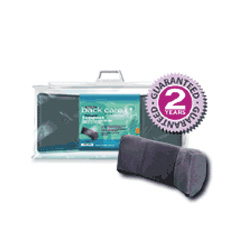 Harley Original Winged Support
Code: AZLR13
The Harley Original Winged Support provides stable balanced sitting and gives integrated lateral support not provided by conventional rolls.
You may also be interested in
Back to Top
Recently viewed items
Ceri, Research Assistant
The equipment was delivered and I was showed how to adjust and use the items appropriately. It has helped me so much already - I am so much more comfortable! Many thanks for your very through assessment and recommendations. I am so very pleased with the outcomes!