Seat Wedges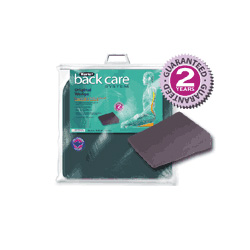 Harley Original 11 Degree Seat Wedge
Code: AZLR6
The Harley Original 11 Degree Seat Wedge reduces fatigue, pain in the lower back and legs caused by static posture. The cushion support provides a balanced pelvic tilt which alligns the spine is in it's natural curve position.
You may also be interested in
Back to Top
Recently viewed items
Helen, Student
Hi Anne, Thank you for today, your approach was brilliant. I was really pleased with the whole experience. Many thanks again!