My Account
Categories


News
NEWS FLASH - Jolly Back Chair wins coveted Award
The Education Resource Awards 2012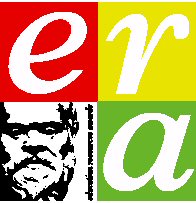 Chartered Physiotherapist, Lorna Taylor who has passionately created Jolly Back chair to reduce back and neck pain in education professionals has just won the 'Best Primary Product' at the Education Resource Awards!
Congratulations to Lorna and the fantastic Jolly Back Chair
For more information on the Jolly Chair you can see it here – Here
Launching a very refreshing take on 'good ergonomics' for larger users
Introducing the latest member of the Adapt Family - The AdaptŪ 700
This heavy-duty solution is especially designed to offer comfort and support to the larger user and is suitable for use up to 190 kg/30 stone
As standard the AdaptŪ 700 features an inflatable lumbar support, a memory foam seat pad and a heavy-duty, polished aluminium base.
Health and Wellbeing @ Work
6-7 March 2012 National Exhibition Centre, Birmingham
Health and Wellbeing at Work is all about improving the health and wellbeing of work-aged people. The conference and exhibition will provide you with new ideas and resources to ensure your employees are fit and healthy, return to work quickly following absence and stay in work.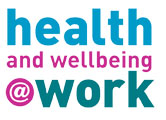 It also looks at pioneering strategies for getting vulnerable people into the workplace and enabling them to fulfil their potential. Profiling national developments, service innovations, examples of best practice and the latest research, it provides an unrivalled learning platform that will energise and inspire you.
http://www.healthatwork2012.co.uk/