Keyboards & Mice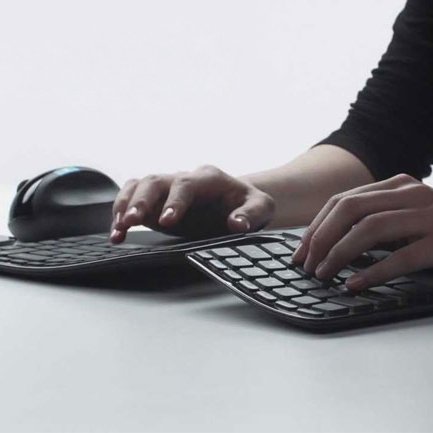 Aches and pains from Repetitive Strain Injury (RSI) and Carpal Tunnel Syndrome (CTS) are common place for many office users who spend extended periods of time at a desk using a keyboard and mouse. Our comprehensive range of ergonomic input devices are designed to reduce the risk of long term injury and increase user comfort.
Back to Top
Leah, Health and Safety Assistant
Thank you for all your help this year, yourself and your team have been invaluable in office moves, assessments, training and giving us advice at the drop of a hat!