Entry-level Operator Chairs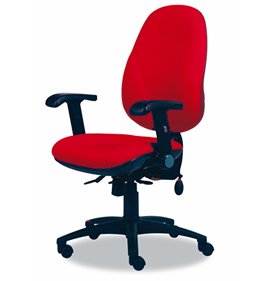 With more of our working and leisure time now display screen based, it's important to choose good quality and comfortable seating. Our 'Everyday Collection' is a selected range of high quality office chairs offering adaptive, quality seating to suit a range of budgets.
Back to Top
Verity, Administrator
Very helpful and exceptionally thorough in their assessment and professional approach.