Pick Your Own
Standivarius Surface Pro Stand
Code: AZTAB15
A lightweight, ergonomic stand for the Surface Pro. Incorporates various height options, and is stable, which enables touchscreen functionality to be used.
Application: Microsoft Surface Pro
Lightweight
Stable for touchscreen use
3 height settings
Use with or without 'type cover' attached
You may also be interested in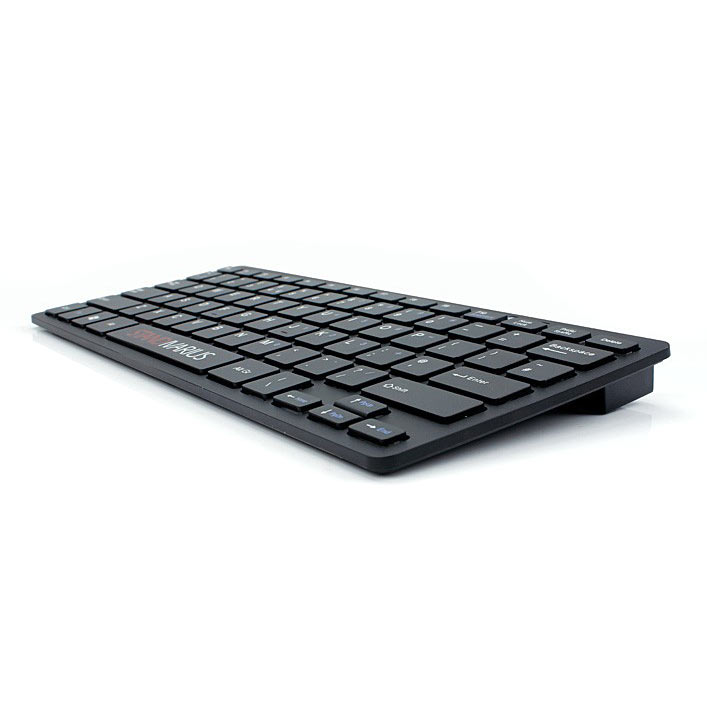 Piano II Super Slim Keyboard
More Options
Back to Top
Recently viewed items
Tracey, Student
You would not believe the difference everything has made to me even in such a short amount of time... To study yesterday with no back pain and without my legs being numb was amazing!