Laptop Stands
Slimcool Laptop Stand
Code: AZLT75
This adjustable laptop/tablet stand is made of high grade and light weight aluminium. It has a slim design which displays the device at seven different angles for viewing comfort.
Adjustable in height and width
Min. size: 252x182mm.
Max. size: 252x275mm.
Back to Top
Recently viewed items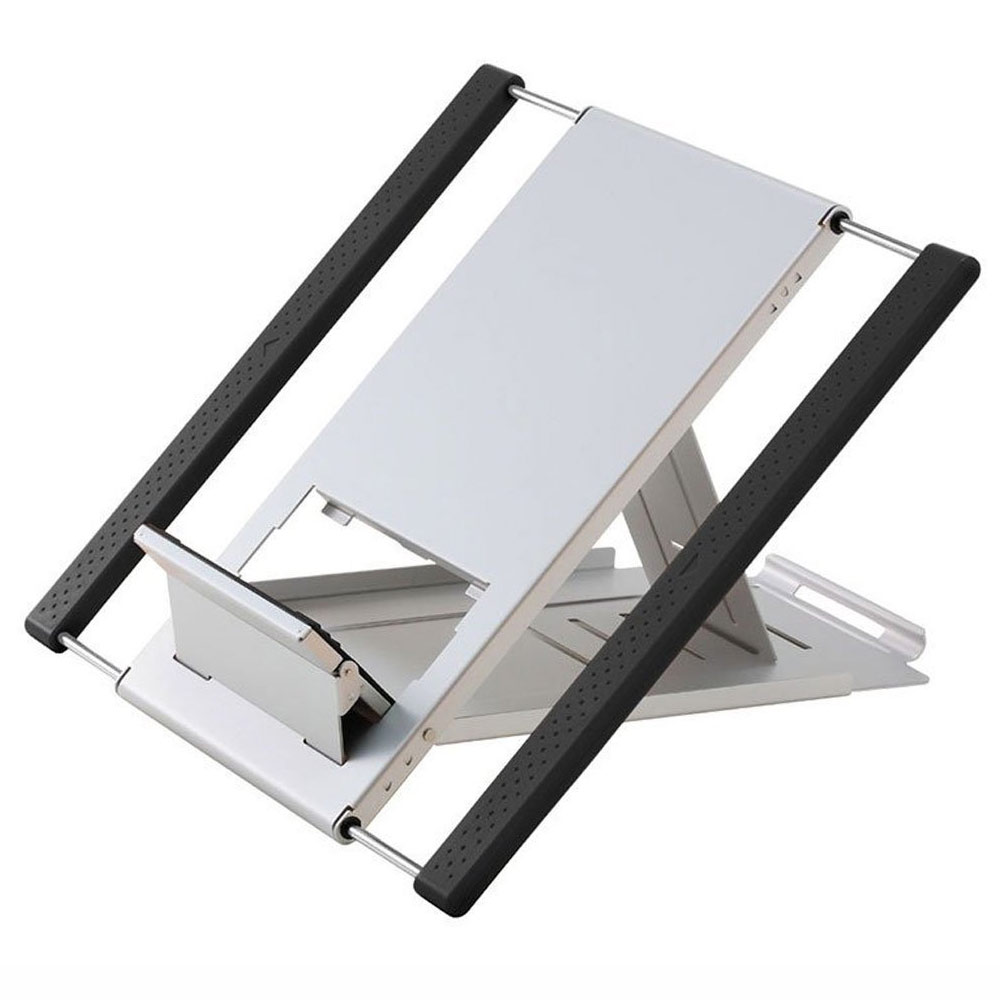 Slimcool Laptop Stand
Verity, Administrator
Very helpful and exceptionally thorough in their assessment and professional approach.