Rh Support ESD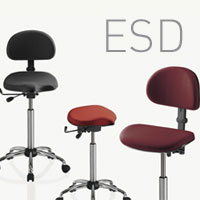 The electric discharge is delivered through the backrest, the seat, the gas stem and base down through the castors and to the floor in these ESD chairs (electrostatic discharge) RH collection.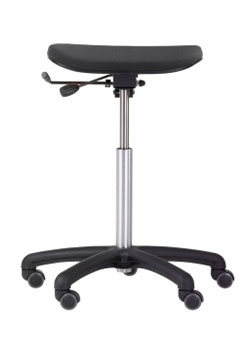 RH Support ESD 7 Stool
The RH Support ESD Stool offers a 'Limpan' seat pad with a waterfall edge and double lever adjustment mechanisms. An ideal seat for workers with sit-stand working patterns. Tweet Independent lever mechanism ...
More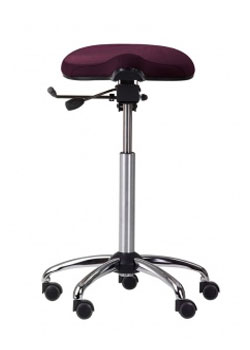 RH Support ESD 8 Stool
The RH Support ESD 8 Stool offers a contoured saddle-shaped seat without a backrest with 2 lever adjustment mechanisms. Tweet 2 levers for independent height and seat angle adjustment Black aluminium base F...
More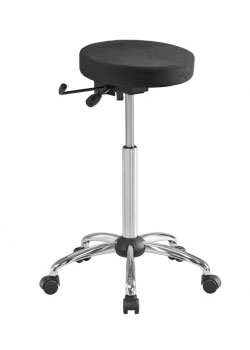 RH Support ESD 9 Stool
The RH Support 9 ESD model offers a round seat pad without backrest. Tweet Black aluminium base Free wheeling castors Seat Diameter 35 cm Seat Height: approx 58 - 82.5 cm Chosen gaslift ra...
More
Back to Top
End User
Both the lady who came to assess me and the gentleman who delivered the chair were really nice and professional and knew their stuff! Thank you all very much for your help and keep up the good work!