Laptop Stands
Mousetrapper Standfriend
Code: AZSS-STANDFRIEND
Mousetrapper Standfriend is a smartly designed laptop stand that allows you to change between sitting and standing, without the expense of a new desk.
Standfriend is an excellent solution to vary your working position easily. Intelligent design means that you can easily find the right working height for you. The generous keyboard platform provides space for your phone, notes or glass etc. Standfriend is easy to store, and the folded, flat design takes up minimal space. You can hang it on the wall or put it away when you don't need it. The desk is reversible; allowing you to switch between a smooth White surface or an elegant Graphite Grey.
Elegant and ergonomic
Easily removable stands
Reversible desk; choose between smooth white surface or elegant graphite grey.
Designed for laptops and tablets with a max screen size of 17", and a max load of 10 kg (22 lb).
You may also be interested in
Back to Top
Recently viewed items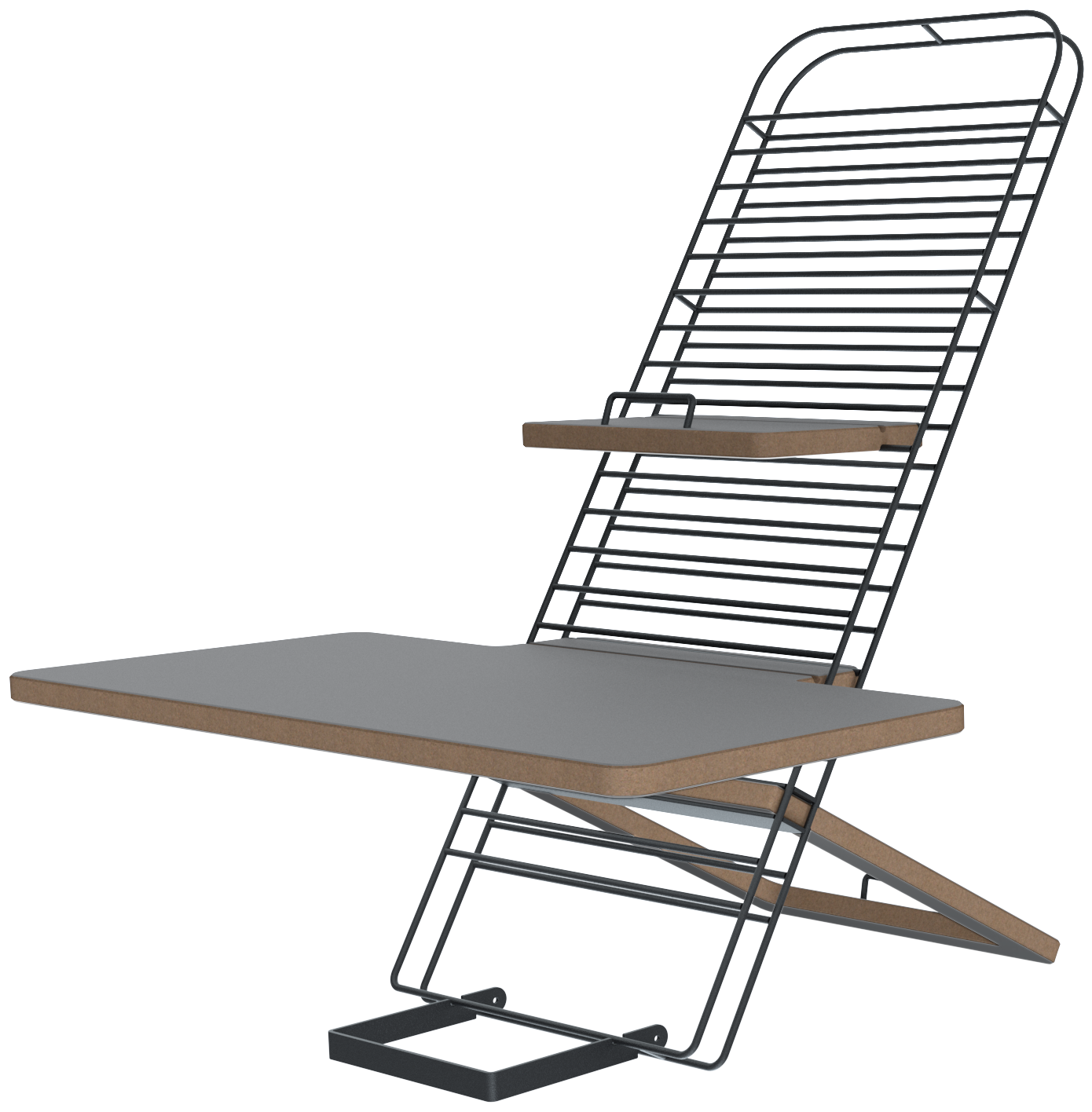 Mousetrapper Standfriend
End User
Both the lady who came to assess me and the gentleman who delivered the chair were really nice and professional and knew their stuff! Thank you all very much for your help and keep up the good work!