Document Holders
FlexDesk Pro 2
Code: AZDH15/PRO2
Create an in-line workstation with the multifunctional FlexDesk Pro 2 by Bakker Elkhuizen which offers a document holder and a writing slope combination. Simply push it back from you to use as a document holder or pull it towards you to use as a writing slope.

5 adjustable settings
Suitable for documents up to A3 in size
Larger work surface
Softer wrist support
Improved pull element
Higher quality robust, elegant 5mm acrylic satin work surface finish from injection moulded manufacturer
Easy gliding rails
Storage tray for pens under the sliding top
Better stability with larger anti-slip feet
You may also be interested in
Back to Top
Recently viewed items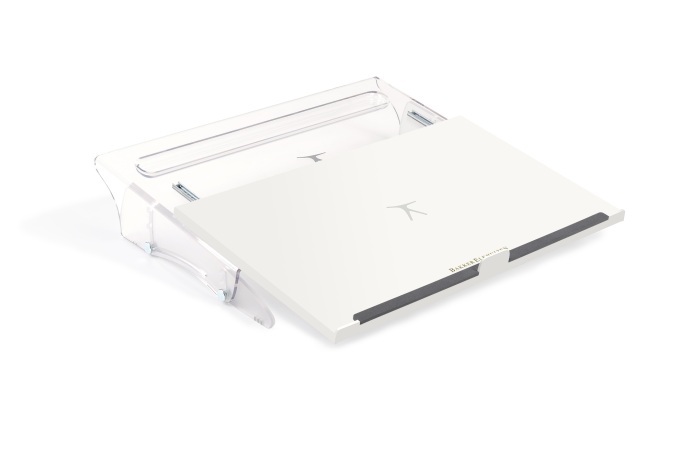 FlexDesk Pro 2
Catherine, In Work Support Advisor
You continue to bring the highest level of support and advice whilst still focusing on personal needs, upholding your commitment to be there for your customers when they need your for advice and supporting them as well as offering simply superb products and solutions. You really do take comfort seriously.