Back Care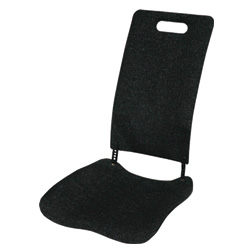 Deluxe Back Friend Black Double Padded
Code: AZLR19
The Deluxe Back Friend offers great lumbar support with additional support under the thighs. This luxury extra cushioning and support is ideal for cars, planes, buses, trains or even a sofa.
You may also be interested in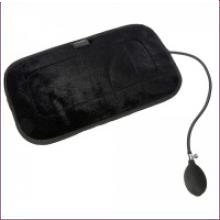 Plush! Lumbar Support
Back to Top
Recently viewed items
End User
Both the lady who came to assess me and the gentleman who delivered the chair were really nice and professional and knew their stuff! Thank you all very much for your help and keep up the good work!