Left Handed Mice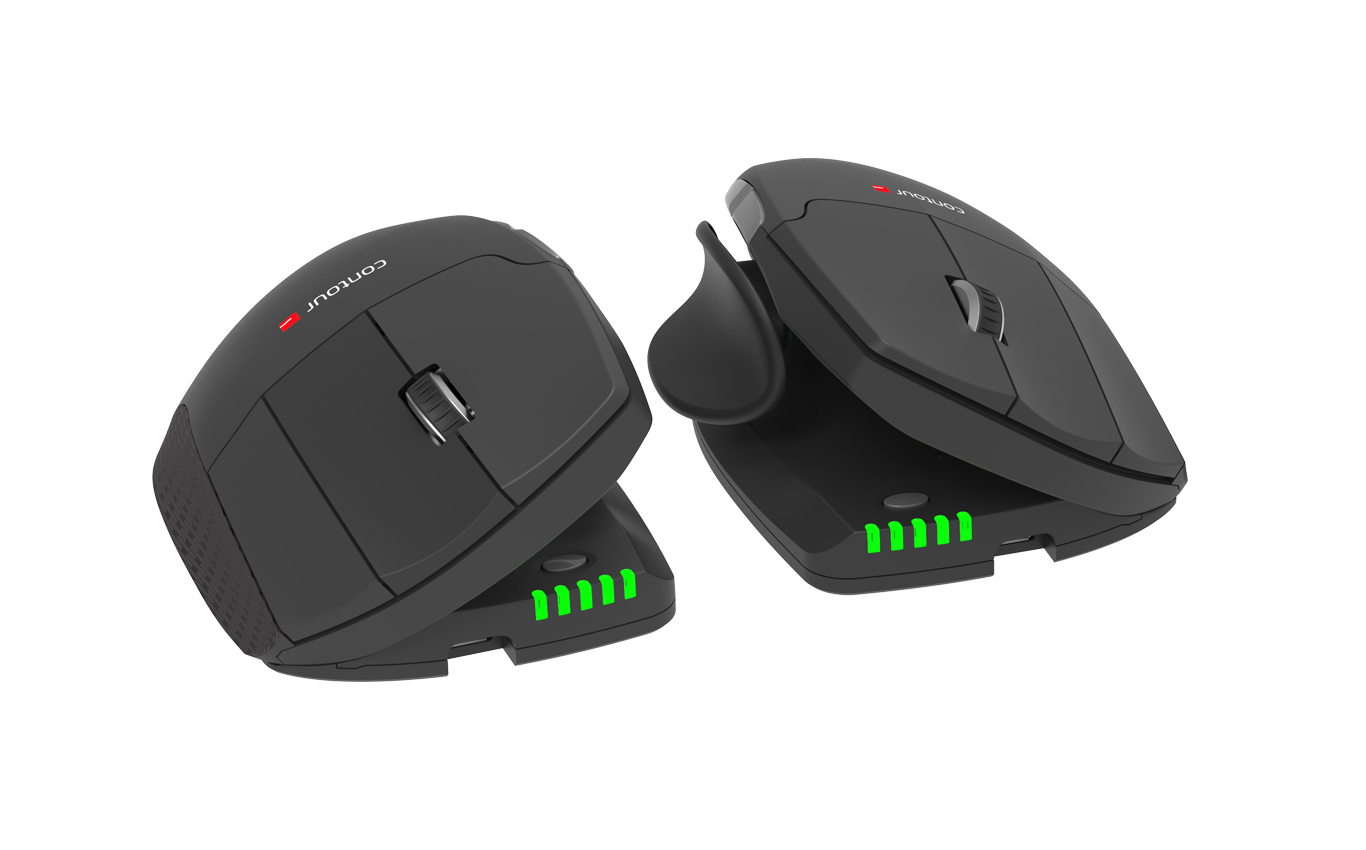 Contour-Unimouse-Wireless-LH
Code: AZM88/W/L
***NEW**
Unimouse is the next step in ergonomic mousing. With four key adjustable features, Unimouse offers comfort and support regardless of your hand size.
With its adjustable body tilt and articulating thumb support (ATS), Unimouse features four key points of articulation to offer an ergonomic experience that is unique to each individual user.
Up to 3 months on a single charge

10 X Cursor speeds

35 degree tilt range
Up to 8 meter wireless range
Wireless/USB-cable
Plug and play USB installation – no driver required
2-year warranty
View the brochure on our resources page or watch the video on our channel
Left hand orientation
Back to Top
Recently viewed items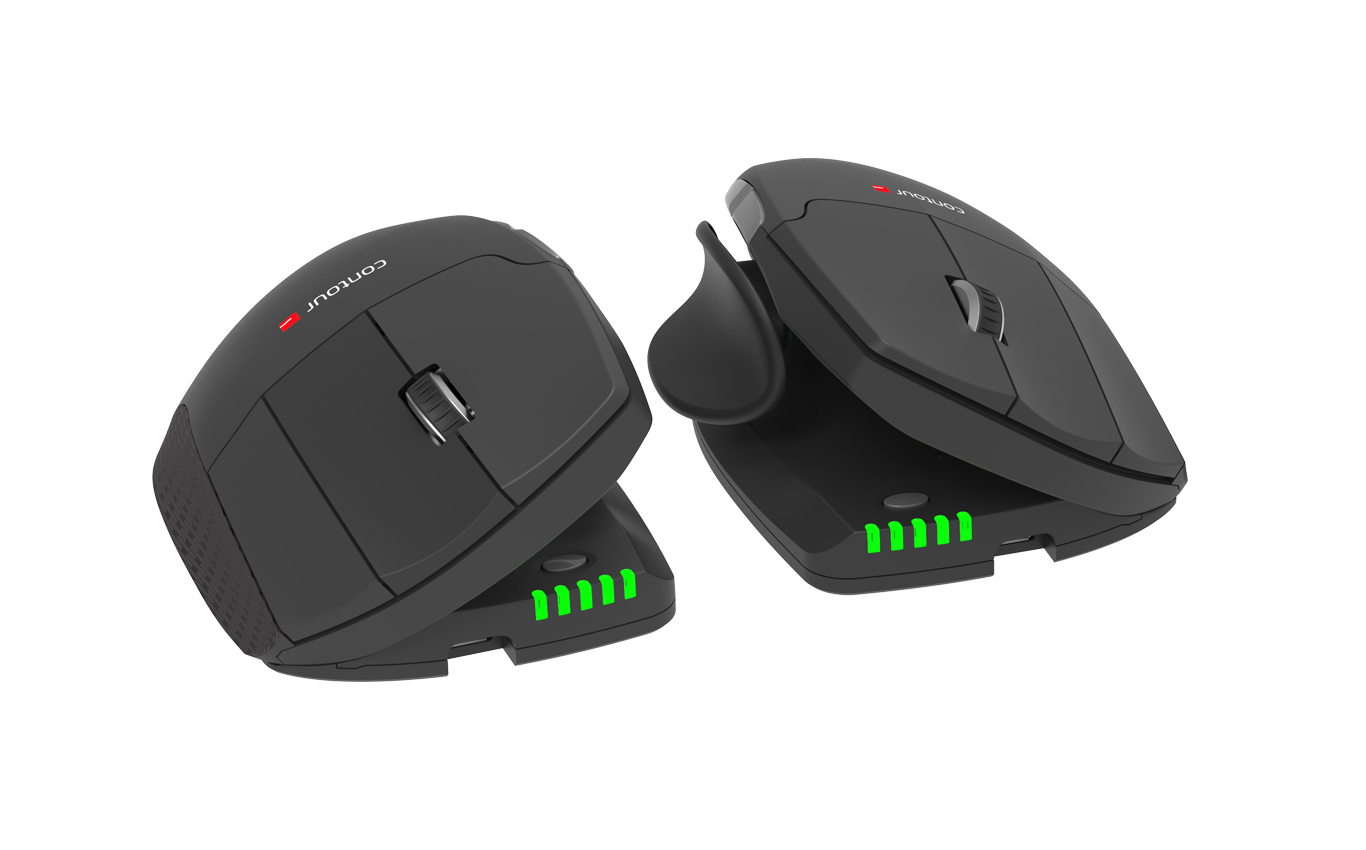 Contour-Unimouse-Wireless-LH
Leah, Health and Safety Assistant
Thank you for all your help this year, yourself and your team have been invaluable in office moves, assessments, training and giving us advice at the drop of a hat!