Laptop Stands
Contour Laptop & Tablet Tripod
Code: AZLT28
The Contour Laptop and Tablet Tripod allows the user to elevate the laptop or tablet display to a more suitable eye level, and at an optimal distance from them.
It's neat and compact, so is an excellent solution for agile working. Work in an ergonomic manner, even when on the move.
You may also be interested in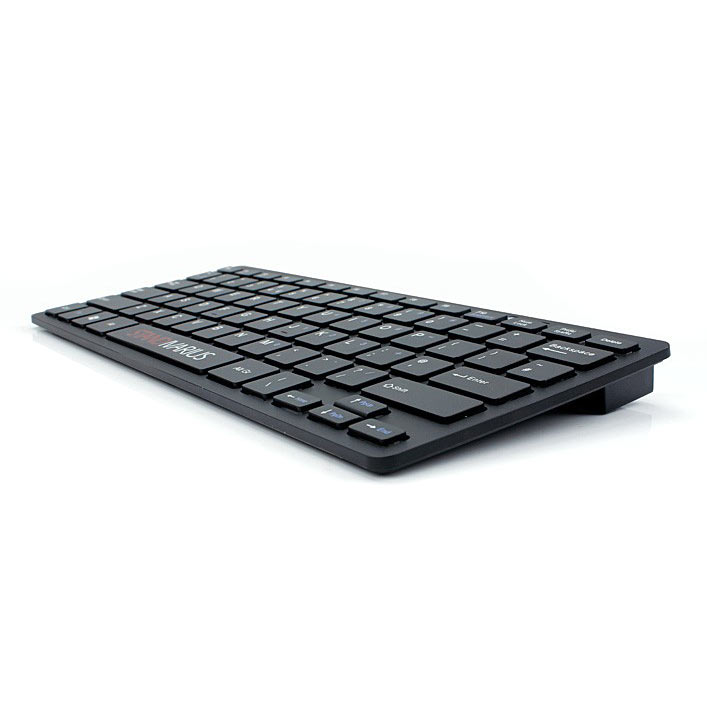 Piano II Super Slim Keyboard
More Options
Back to Top
Recently viewed items
Ceri, Research Assistant
The equipment was delivered and I was showed how to adjust and use the items appropriately. It has helped me so much already - I am so much more comfortable! Many thanks for your very through assessment and recommendations. I am so very pleased with the outcomes!