Laptop Stands
Contour Laptop & Tablet Tripod
Code: AZLT28
The Contour Laptop and Tablet Tripod allows the user to elevate the laptop or tablet display to a more suitable eye level, and at an optimal distance from them.
It's neat and compact, so is an excellent solution for agile working. Work in an ergonomic manner, even when on the move.
You may also be interested in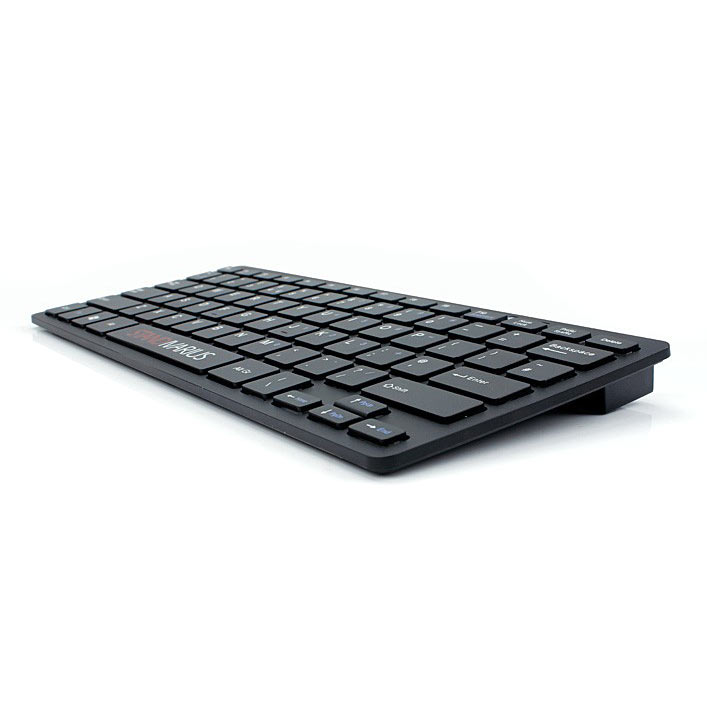 Piano II Super Slim Keyboard
More Options
Back to Top
Recently viewed items
Thomas, Nursing Student
I just wanted to send you a quick note to let you know how thrilled I am with my ergonomic equipment. Please pass on my thanks to Jeremy for his fantastic service and getting everything just right. I can successfully say, I have a wonderful environment to complete my nursing studies. It has made a huge difference. Thank you.