Touchpads
For those used to navigating on a laptop or for use with graphics applications, Touchpads are a must-have. These graphic tablets allow you to experience a more intuitive way of working with your computer with a pressure-sensitive surface and pen tip - ideal for high-precision tasks.

Cirque Easy Cat
The Cirque Easy Cat is a touchpad offering additional comfortable and easy control of your computer. To perform basic mouse functions, simply glide your finger over the smooth surface to point, then tap on the pad or press on the buttons to click or ...
More

Cirque Smart Cat Pro
With a combination of all the power of the Cirque Smart Cata including top-of-the-line mouse with the unrivalled comfort and durability of a touchpad, the Pro features intelligent software, one-touch scroll and zoom, and distincti...
More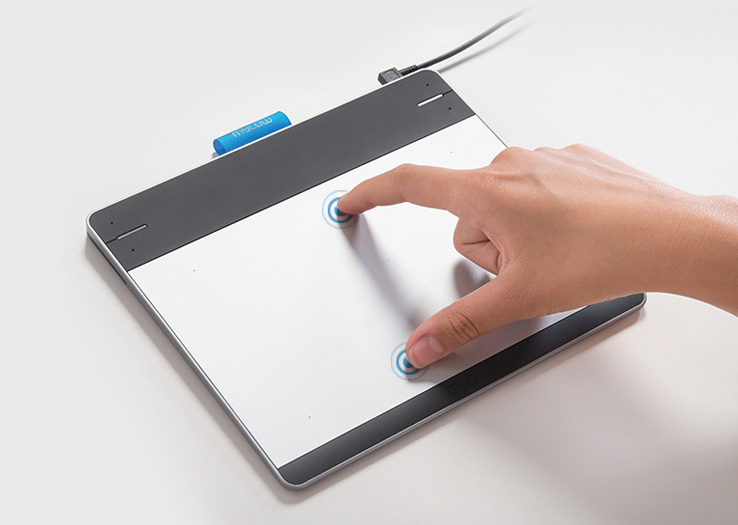 Wacom Intous Touch Pentablet
The Wacom Intuos Pen & Touch Pentablet has an intuitive touch-screen for easy scrolling, zooming and rotating. It offers a great way to explore your creative interest with a conveniently compact device that is perfect for limited desktop areas an...
More
Back to Top
Tracey, Student
You would not believe the difference everything has made to me even in such a short amount of time... To study yesterday with no back pain and without my legs being numb was amazing!