Footrests
SoleMate Comfort
Code: AZFR16/COMFORT
The adjustable Solemate Comfort offers a This innovative footrest absorbs shock and eases the strain on tired feet but ultimately helps improve your posture and circulation by keeping your feet and legs elevated.

Sock-absorbing gel insert on the foot pad

Non-slip feet for stability

"Lock 'n' Leave" tilt control to ensure the platform remains in your preferred position
Back to Top
Recently viewed items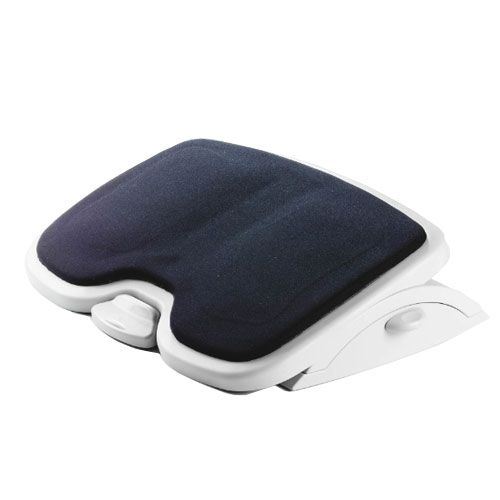 SoleMate Comfort
Catherine, In Work Support Advisor
You continue to bring the highest level of support and advice whilst still focusing on personal needs, upholding your commitment to be there for your customers when they need your for advice and supporting them as well as offering simply superb products and solutions. You really do take comfort seriously.