Showroom Sale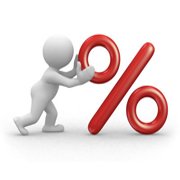 Your budget could go a little further with these ex-demonstration products. Discover some excellent savings here. ...But hurry, once they're gone, they're gone!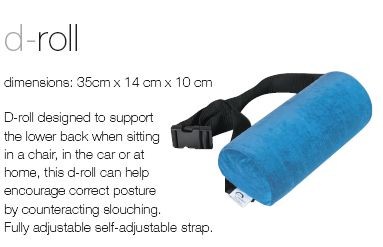 Actyv 4 INCH D ROLL 350mm x 140mm x 100mm
WAS £30.00, THEN £19.75 - NOW ONLY £16.50! D Rolls are designed to support the lower back when sitting in a chair, in the car and even at home. This simple yet effective cushion can help you correct your posture by counte...
More

Gel Wrist Support
This Second generation "Super-Gel" wrist support is soft and cushioned to provide ergonomic support with raised keyboards. Covered with non-abrasive Lycra Provides full ergonomic wrist support Width: 457mm Depth: 64mm ...
More
Plantronics Savi W720 Binaural UC Headset
TheSavi W720 Binaural UC is changing the way productivity-focused office professionals communicate. With three-way connectivity, easily manage and switch between PC, desk phone, and now mobile calls from a single wireless headset. Three-way co...
More

Super Gel Mouse Pad - Blue
This mini round mouse mat offers a cushioned pad to provide full ergonomic wrist support when using traditional mice. Pinpoints a mousing surface Soft non-abrasive Lycra covering Colour: Blue Width: 20 cm Depth: 24 cm Height...
More
Back to Top
End User
Both the lady who came to assess me and the gentleman who delivered the chair were really nice and professional and knew their stuff! Thank you all very much for your help and keep up the good work!