Posture Training for end users
Do you often find your employees…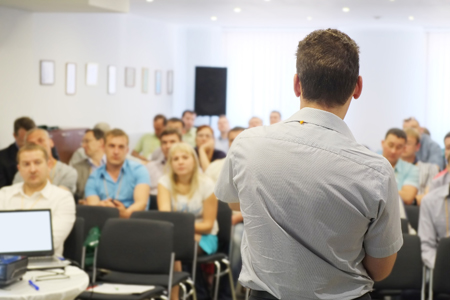 - Hunched over their desks?
- Mouse skating away from them?
- Too close to their screen?
- Reading & writing to the side of their keyboard?
- Cradling the phone in their neck?
- Stretching too far for their keyboard?
- Adding cushions to their chair?
You could save your company £££'s in sickness abscence and make DSE compliance simpler by educating users on how to set up their workstations correctly and why. Afterall, if computer users have never had the appropriate training to empower them, how can they take responsibility for the risks? Prevention is always the best approach and so we would like to support your staff-wellbeing initiatives.
Our posture training will help DSE users:
- Better understand the implications of poor posture
- How and why to use a footrest (as a postural aid)
- Learn how to set up a healthy workstation, quickly and easily
- Utilise the adjustment features on your standard, equipment provision.
- Adapt to an Agile workplace
- Understand the importance of regular postural change and micro breaks
- Question any aches and pains they may be experiencing
Training options:
This training is designed to reach as many end users as possible through multiple sessions spaced throughout the day. This can be through active demonstrations within the office environment where our presenters will also move around the workstations to assist with individual queries as users practise their newly acquired skills. Other organisations may prefer for us to run short presentation to groups of people – such as team leaders – to enable them to become DSE Champions; taking an active part in encouraging good practise and raising standards of awareness through example. Call to discuss your requirements.
Back to Top
Julia, DSA Advisor
Thanks to you all at HWS for your reliability and consistently professional service throughout the year. The team is always so friendly and efficient and I know the students that I refer to HWS will be in safe hands. :)