Contact Us
Request a callback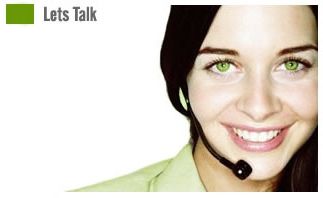 We enjoy talking with you!
Telephone: 01639 844500
E-mail: sales@healthyworkstations.com
Fax: 01639 844600
Postal Address:
Healthy Workstations HQ, 62-64 Commercial Street, Ystalyfera, Swansea, SA9 2HS
You can also engage with us on Twitter, Facebook and LinkedIn!
Back to Top
Ceri, Research Assistant
The equipment was delivered and I was showed how to adjust and use the items appropriately. It has helped me so much already - I am so much more comfortable! Many thanks for your very through assessment and recommendations. I am so very pleased with the outcomes!