Contact Us
Request a callback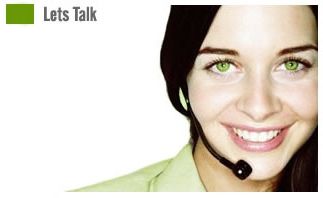 We enjoy talking with you!
Telephone: 01639 844500
E-mail: sales@healthyworkstations.com
Fax: 01639 844600
Postal Address:
Healthy Workstations HQ, 62-64 Commercial Street, Ystalyfera, Swansea, SA9 2HS
You can also engage with us on Twitter, Facebook and LinkedIn!
Back to Top
Tracey, Student
You would not believe the difference everything has made to me even in such a short amount of time... To study yesterday with no back pain and without my legs being numb was amazing!