DSE Courses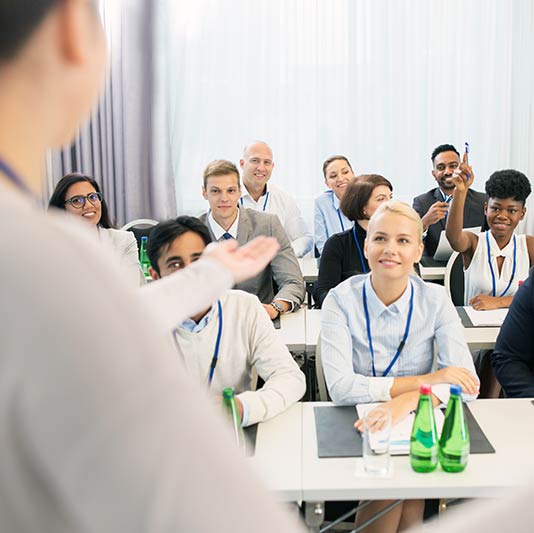 One day courses covering all your Display Screen Equipment (DSE) obligations and needs!
We believe that it is not just the ability to understand the regulatory requirements that makes a good DSE Assessor, but the confidence to engage with individuals, identify product features and then instruct end-users how to use existing equipment to best effect. Early identification of issues and positive intervention along with appropriate training is the way to a Best Practice Policy.
At Healthy Workstations we are good at what we do and wanted to share our extensive knowledge with clients through a series of Workshops and Training Courses which can be accessed either as a single delegate or by arranging a tailored, group course on your premises.
Our Trainers are Specialist DSE Assessors who use their knowledge and skills daily to assess individuals with diverse health challenges and who work (or study) in all types of industry so, not only can they equip you with the regulatory knowledge you require to complete DSE assessments with confidence, but they can demonstrate how to capitalise on the equipment that you already have in situ.
By understanding product features and benefits delegates will be able to make simple adjustments and propose preventative measures, often avoiding the need to purchase more expensive solutions.
Experience has shown that this proactive approach can produce immediate results.
If you are looking for specific dates or course content, just give us a call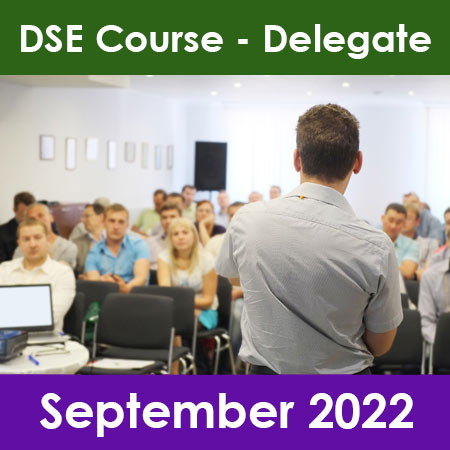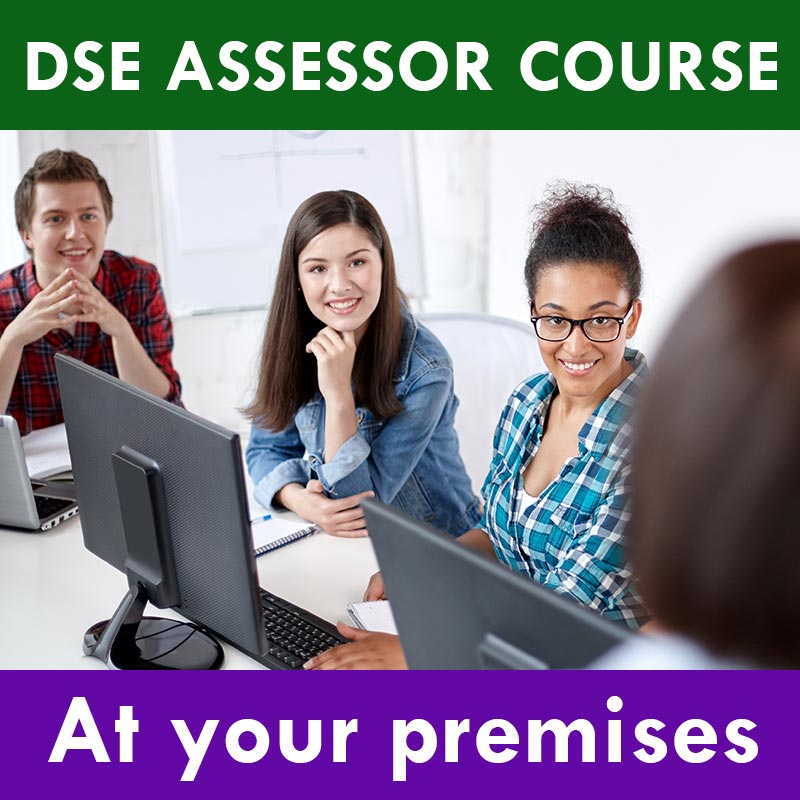 DSE Assessor Training - On Premise
Course date: To suit Client Our one-day, on premise, DSE 'Essential' Assessor Training Course provides delegates with all the skills needed to assess for DSE compliance and to suggest improvements. The Display Screen Equipme...
More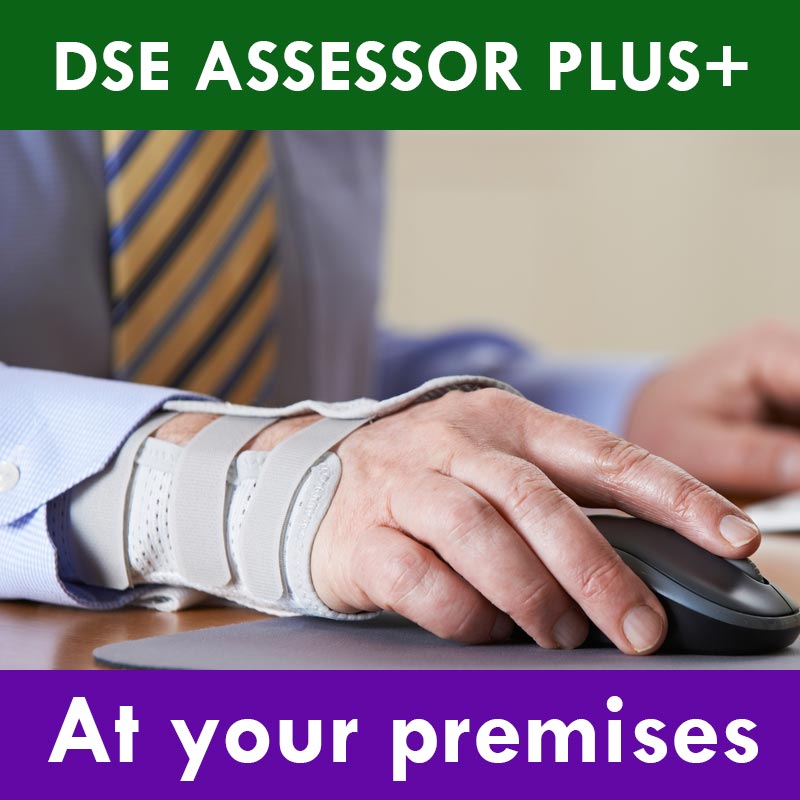 DSE Assessor Training Plus+ - On Premise
Course date: To suit Client Our one-day, on premise, DSE 'Advanced' Assessor Training Plus+ course for delegates is the perfect upgrade for those who have already completed our standard training course, and now wish t...
More
Back to Top
DSE Needs Assessor
Thank you very much for providing the student with such a beneficial assessment and for sending over the report and quotations. Our client has also provided me with further feedback to say the assessment was a very positive experience for her which is lovely to hear. It is also clear that you have provided the most suitable equipment for her which is excellent as during my assessment she was unsure she would ever find a chair comfortable enough to sit in for any length of time. Thanks again and I look forward to working with you and Healthy Workstations in the future!