Contact Us
Quick Contact Form
Please complete the form below and we will get in touch, or click Here to Request an Assessment.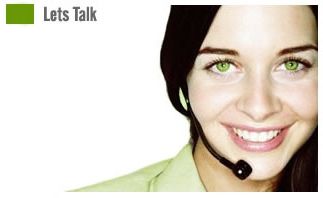 We enjoy talking with you!
Telephone: 01639 844500
E-mail: sales@healthyworkstations.com
Fax: 01639 844600
Postal Address:
Healthy Workstations HQ, 62-64 Commercial Street, Ystalyfera, Swansea, SA9 2HS
You can also engage with us on Twitter, Facebook and LinkedIn!
Back to Top
End User
Both the lady who came to assess me and the gentleman who delivered the chair were really nice and professional and knew their stuff! Thank you all very much for your help and keep up the good work!